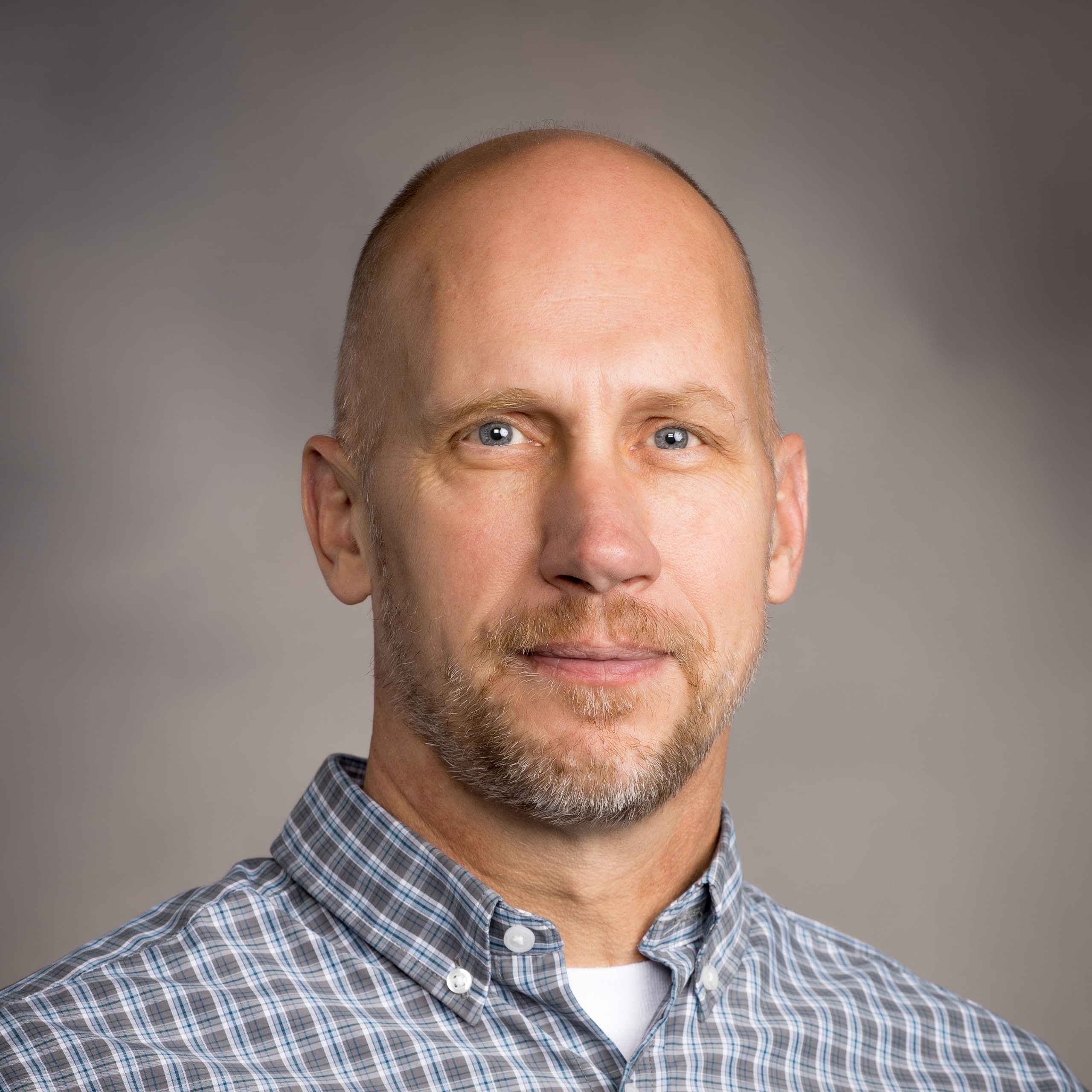 Family Medicine Physician located in Eagle Mountain, UT
Dr. Troy Baker is a board certified Family Medicine physician who recently joined the Eagle Mountain practice.  Dr. Baker graduated from the United States Military Academy at West Point and then attended the Uniformed Services University of Health Sciences (USUHS, Bethesda, Maryland) where he completed his medical degree.  He completed his training in Family Medicine at Madigan Army Medical Center in Tacoma, Washington and has recently retired from the military after 21 years in service as a physician.
Dr. Baker sees all age ranges for acute and chronic medical conditions.  He has a passion for wellness, fitness after 40,  prevention of chronic diseases and slowing the effects of aging.  He performs procedures such as skin biopsies, IUD/Nexplanon insertion and removal, ingrown toenail excision, cyst removals, as well as shoulder, knee and hip injections.
While not practicing medicine, Dr. Baker enjoys spending time with family and friends in the mountains, lakes and deserts of Utah.