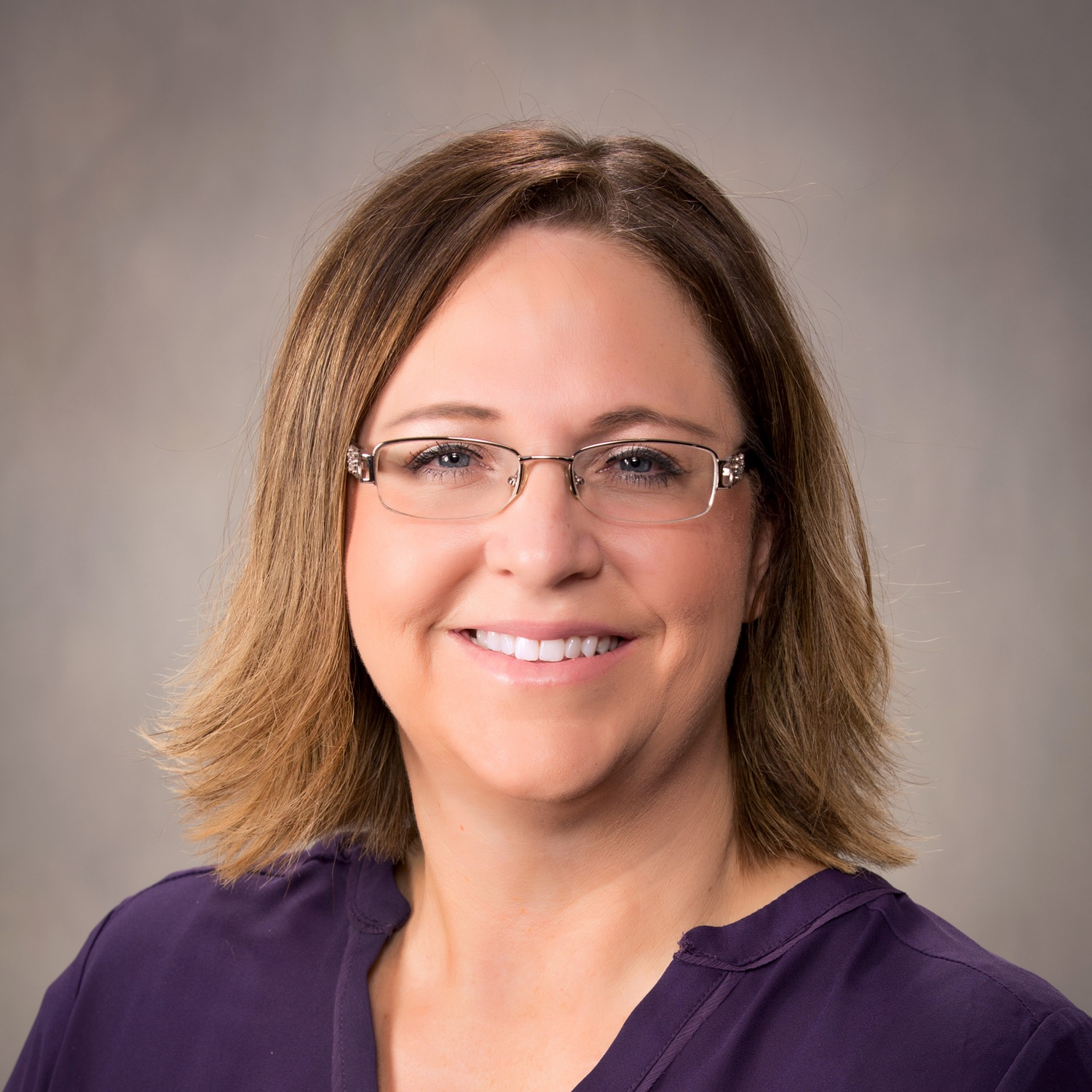 Physician Assistant located in Amercian Fork, Pleasant Grove & Lindon, UT
Sheri Casey was born in Provo and grew up in Payson and Orem. For her undergrad she had a swimming collegiate scholarship at BYU. She finished her studies and graduated at UVU with a Bachelor of Science in Exercise Science where she was the BS valedictorian. She then graduated from Rocky Mountain University of Health Professions Physician Assistant Program. Sheri enjoys primary care, women's health, pediatrics, and ADD/ADHD.
She has volunteered with her family for the Muscular Dystrophy of Utah and other summer youth camps. Sheri has a wonderful husband, 3 beautiful daughters, 2 amazing sons, 2 wonderful sons-in-law, and 2 adorable grandchildren.  She enjoys reading, camping, traveling (especially if there's a beach), and spending time with her family.