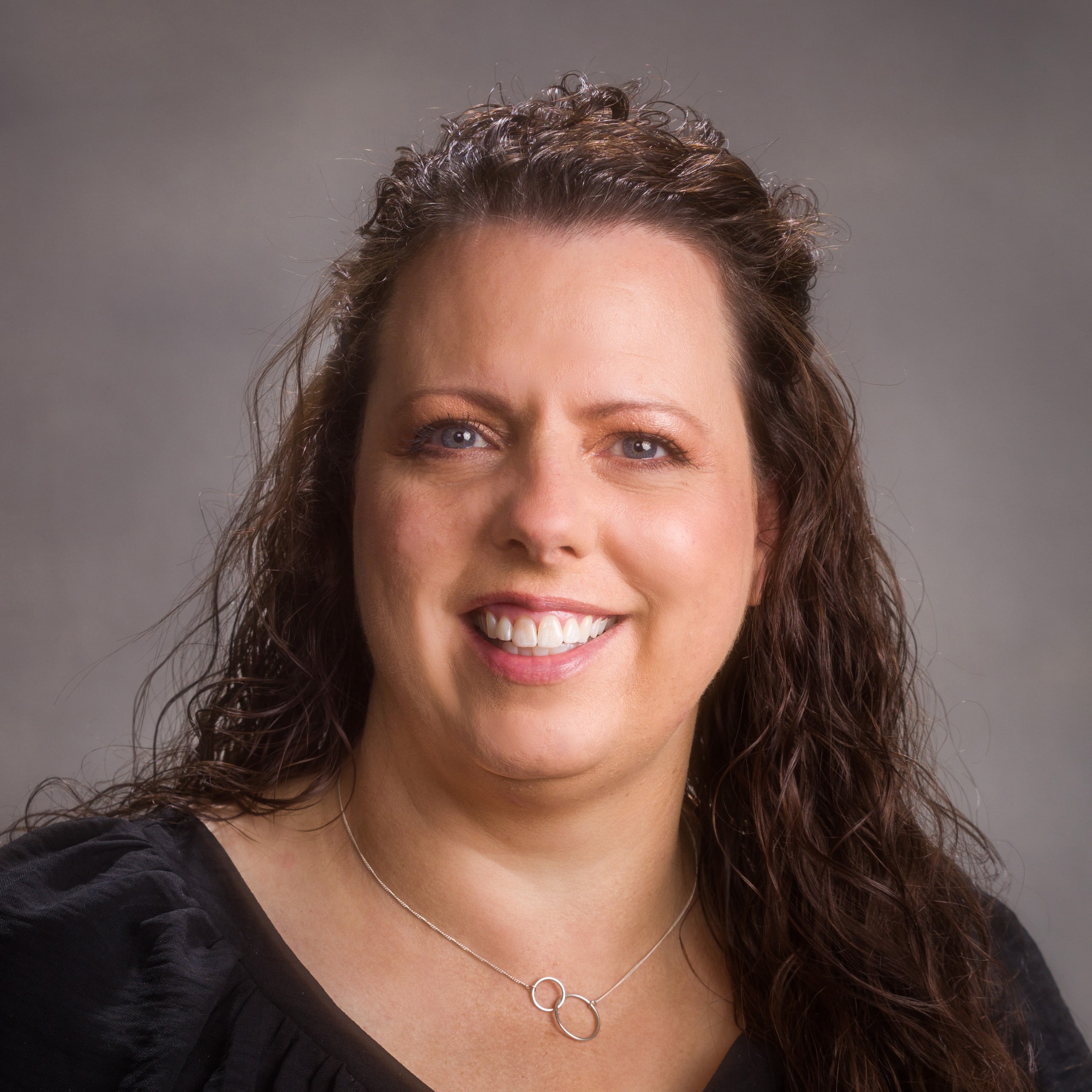 Sarah Clasby PA-C, MPH, CPH
Physician Assistant specializing in Family Medicine and Gynecology located in American Fork, Lehi, Lindon, Pleasant Grove, UT
Sarah Clasby is a certified Physician Assistant specializing in Family Medicine and Gynecology.  Sarah completed her Bachelor of Science in Community Health Education at Utah Valley University.  She then attended a dual degree program at Touro University California, graduating with a Master of Science in Physician Assistant Studies and Master of Public Health and maintains her Certification in Public Health.  Prior to continuing her education, she worked as a patient care tech in Labor/Delivery and Mother/Baby for over 14 years.
As a Physician Assistant, Sarah has experience working in primary care, urgent care and also in gynecology and women's health with Summit Women's Center.  She finds it important to involve her patients in their plan of care.  She works with patients of all ages and backgrounds and strives to make a difference in their healthcare needs.
In her free time, Sarah enjoys spending time with her family, baking, sewing, and going on outdoor adventures that typically involves kayaking.