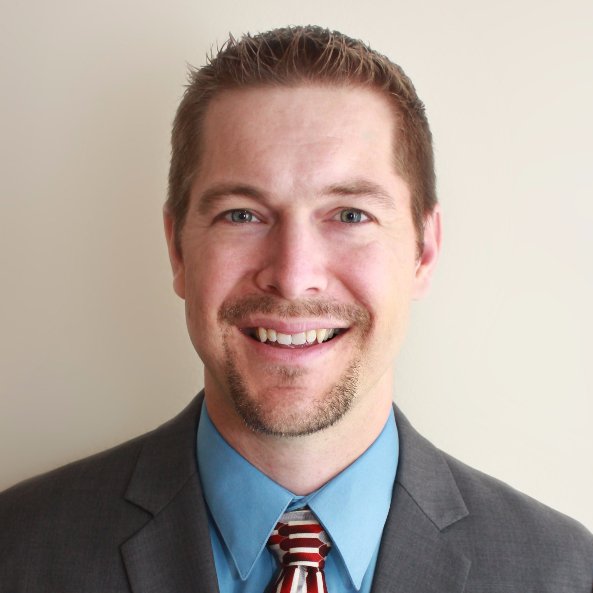 Family Practice Physician & Urgent Care Doctor
Dr. Crop is from upstate New York and attended Brigham Young University where he graduated with a Bachelor's of Science degree in Zoology in 2002. Dr. Crop then graduated from Kirksville College of Osteopathic Medicine in Kirksville, Missouri in 2007. He then completed his residency at the University of Nebraska, where he received special training in colonoscopies. Dr. Crop served seven years in the United States Air Force. He was a faculty member at the Air Force's newest Family Medicine Residency at Nellis AFB where he supervised and taught residents and medical students from across the nation. Also, while at Nellis, Dr. Crop served as Chief of Family Medicine Endoscopy and Chief of Osteopathic Manipulation Clinic.
At Premier Family Medical, Dr. Crop is dedicated to providing the utmost care to each of his patients. He understands that each person is unique and will require their own customized treatment. Dr. Crop is also devoted to making sure that each patient understands any diagnosis given and any treatment which will be needed.
Dr. Crop enjoys spending time with his wife and four children when he is not practicing. He also enjoys sports, especially hiking, biking, and climbing.
Dr. Crop and the staff of Premier Family Medical welcome all new patients. The practice also accepts most major forms of insurance.