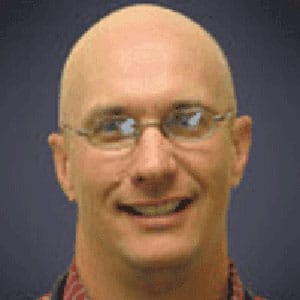 Family Practice Physician & OB-GYN located in Pleasant Grove, UT
Dr. Sean Doyle is a family medicine practitioner at Premier Family Medical. Dr. Doyle serves patients throughout the Utah County area and offers treatment for migraines, stomach conditions, pediatric care, allergies, ear infections, hypertension, and urgent medical needs. At Premier Family Medical Utah County area patients can get accurate diagnoses as a benefit of the practice's advanced testing which includes ultrasounds, biopsies, blood tests, and x-rays.
Dr. Doyle graduated from Brigham Young University with a Bachelor of Arts in Political Science and a minor in Zoology. He then received his medical degree from the Texas College of Osteopathic Medicine in Fort Worth and completed his Family Practice internship and residency at the Martin Army Community Hospital in Fort Benning, California. He is also board certified by the American Board of Family Medicine. Dr. Doyle has served as a medical platoon leader and surgeon for the U.S. Army and was also deployed to Iraq. He has received many military awards for his service.
At the practice, Dr. Doyle is committed to providing patients individualized care options made specially to meet their personal needs and situations. Additionally, when needed Dr. Doyle can group with the entire staff of Premier Family Medical to make sure that any medical condition or illness which is brought to him is treated correctly and the right care option is provided.
When not practicing medicine, Dr. Doyle enjoys spending time with his spouse and five children. Dr. Doyle enjoys outdoor activities such as running, hiking, and camping.
Dr. Doyle is currently accepting new OB patients.