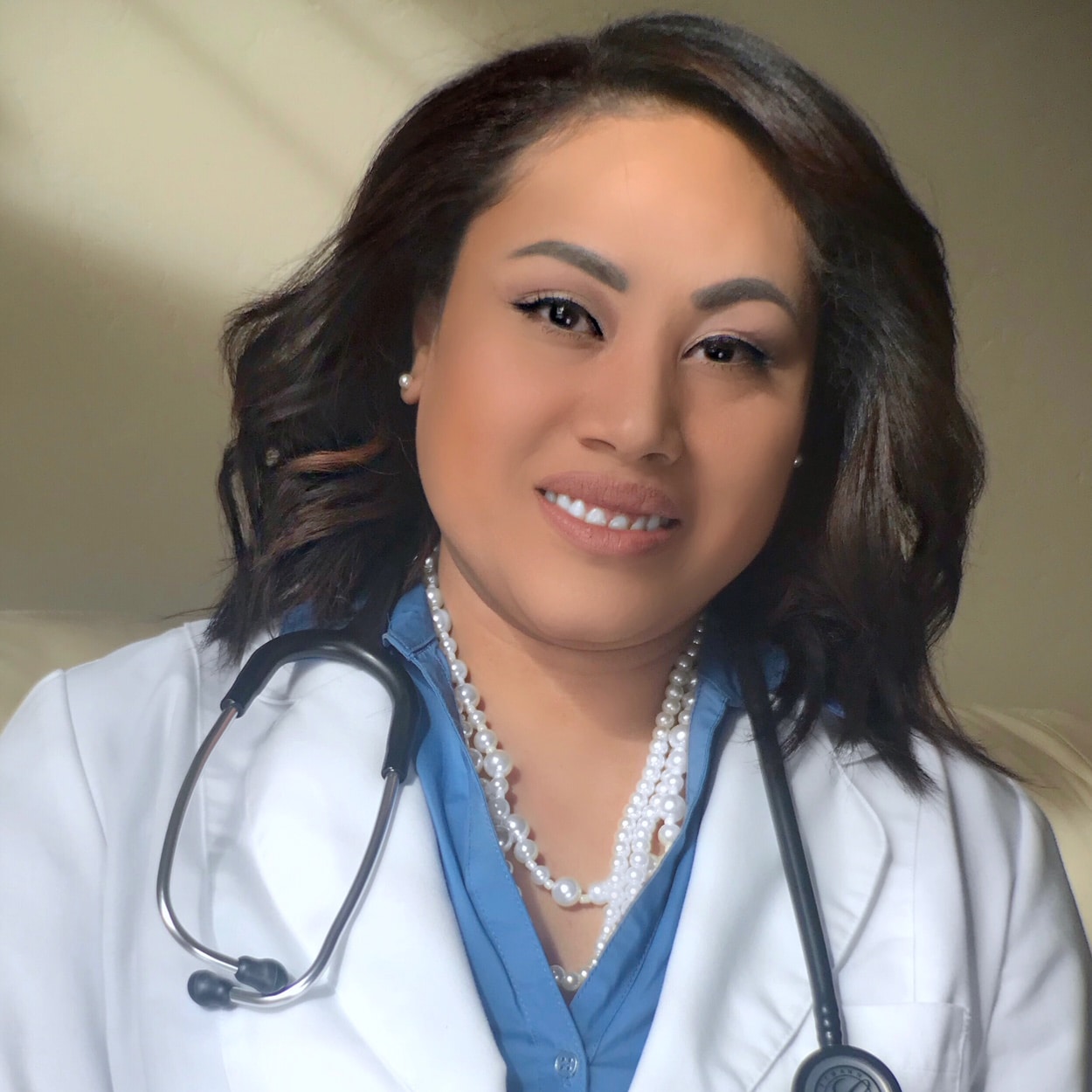 Family Nurse Practitioner & Urgent Care located in American Fork, Lehi, Eagle Mountain, Lindon & Pleasant Grove UT
Ema Mounga currently holds two Bachelor of Science degrees in Business Administration and Nursing from the University of Utah. She previously worked as a medical/cardiac telemetry charge nurse at Intermountain Medical Center in Murray, Utah for about 3 years before earning her Master of Science degree at Westminster College, in Salt Lake City, Utah. She currently holds a national certification with the American Academy of Nurse Practitioners.  Ema is also currently enrolled as a full-time student pursuing her Doctorate of Nursing Practice degree from Westminster College and due to graduate in Summer of 2019.
Ema is a Family Nurse Practitioner who specializes in Urgent Care.  She did her senior clinical rotation at Premier Family Medical – Urgent Care in American Fork and has grown to love Urgent Care. She has been with Premier Family Medical ever since.
Ema is married and has 2 children. Her areas of personal interest outside of work include traveling the world with her immediate & extended family. They love learning about different cultures, trying new cuisines, and just infusing themselves in whatever country we are in.