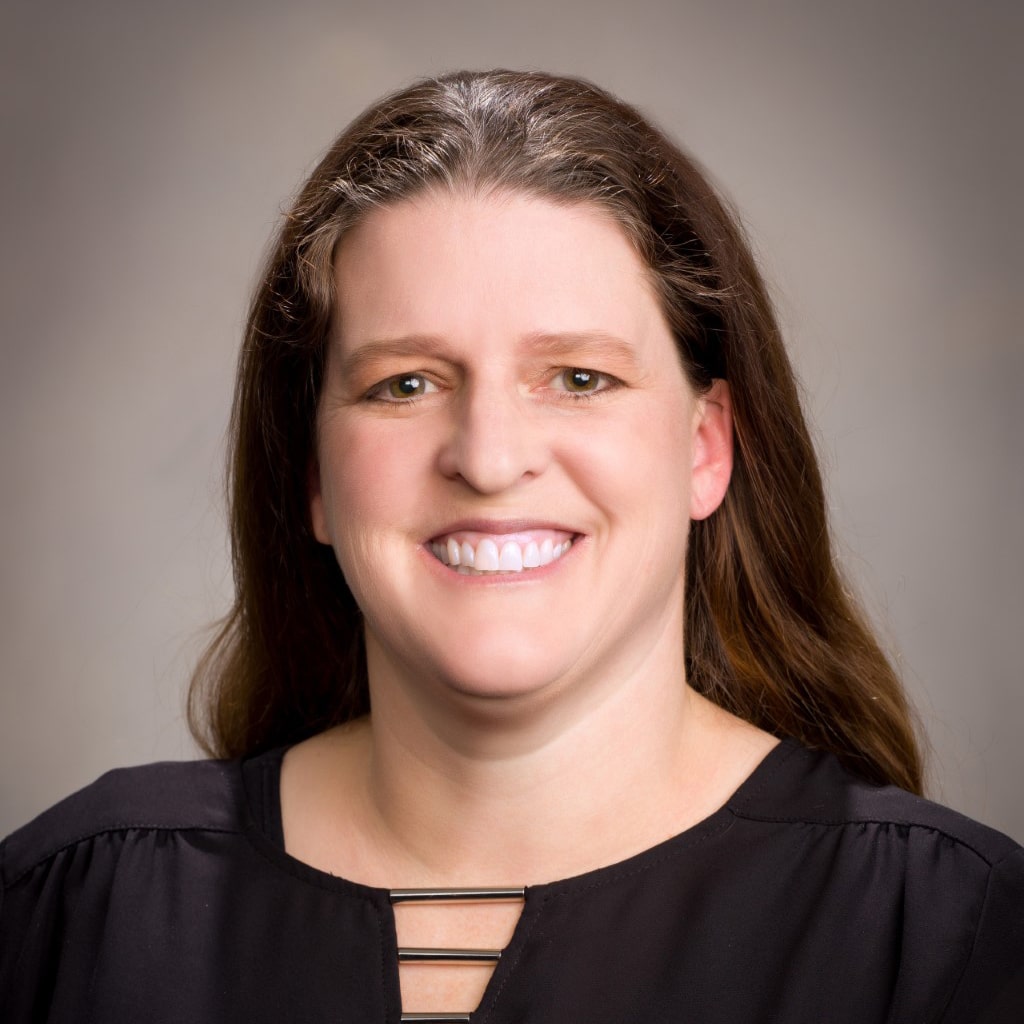 Registered Dietitian and Lactation Specialist located in Lindon, UT 
Lori Galvez is a Registered Dietitian (RD) and lactation specialist (IBCLC) at Premier Family Medical, providing high quality medical nutrition care to her patients.
Lori graduated from Brigham Young University in Dietetics, with a minor in International Development. She completed her dietetic internship in Arizona and became a Registered Dietitian in 2001. In addition, she has been an International Board Certified Lactation Consultant since 2010. She has worked since then in a variety of settings including hospitals, long-term care, community health, and family medicine clinics.
She is fluent in Spanish, providing exceptional nutrition education and care in English or Spanish. She works out of the Lindon Clinic and coordinates care with other providers throughout Premier Family Medical.
Lori has extensive experience assisting individuals with weight loss, diabetes, eating disorders, and maternal and child nutrition including pregnancy and lactation. She has special interest in metabolic health, assisting individuals in making diet and lifestyle changes to manage Type 2 Diabetes and other metabolic disorders, such as insulin resistance and PCOS.
She is an identical twin and grew up in Orem, Utah as the sixth of ten children. She learned from a young age to work with different personalities and she loves connecting with her patients to provide quality education and support.
She enjoys spending time with her three children and spends most of her time outside of work with them. She has always enjoyed international travel and humanitarian work. In her travels she has developed a love for international cuisine. She loves sports and physical activities including running marathons, playing soccer, basketball, and participating in biking and taekwondo.
Lori welcomes new patients and is able to accept most health insurance plans.