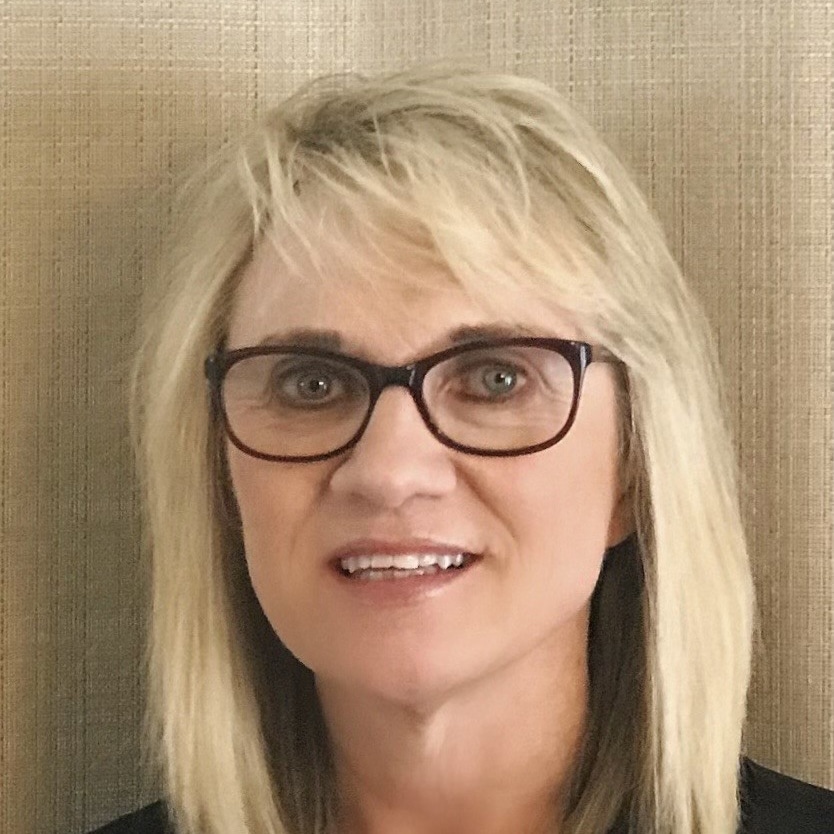 Family Nurse Practitioner located in Lindon, UT
Cydnie was born and raised in Portland, Oregon.  She received her bachelor's in nursing from Linfield College and her Family Nurse Practitioner degree from Graceland University. Cydnie has spent the majority of her career in Family Practice and Urgent Care.
She enjoys spending her time off hanging out with her husband and 16 grandchildren.  They love to vacation at their family cabin in Cannon Beach, Oregon finding sand dollars and eating s'mores as much as possible.