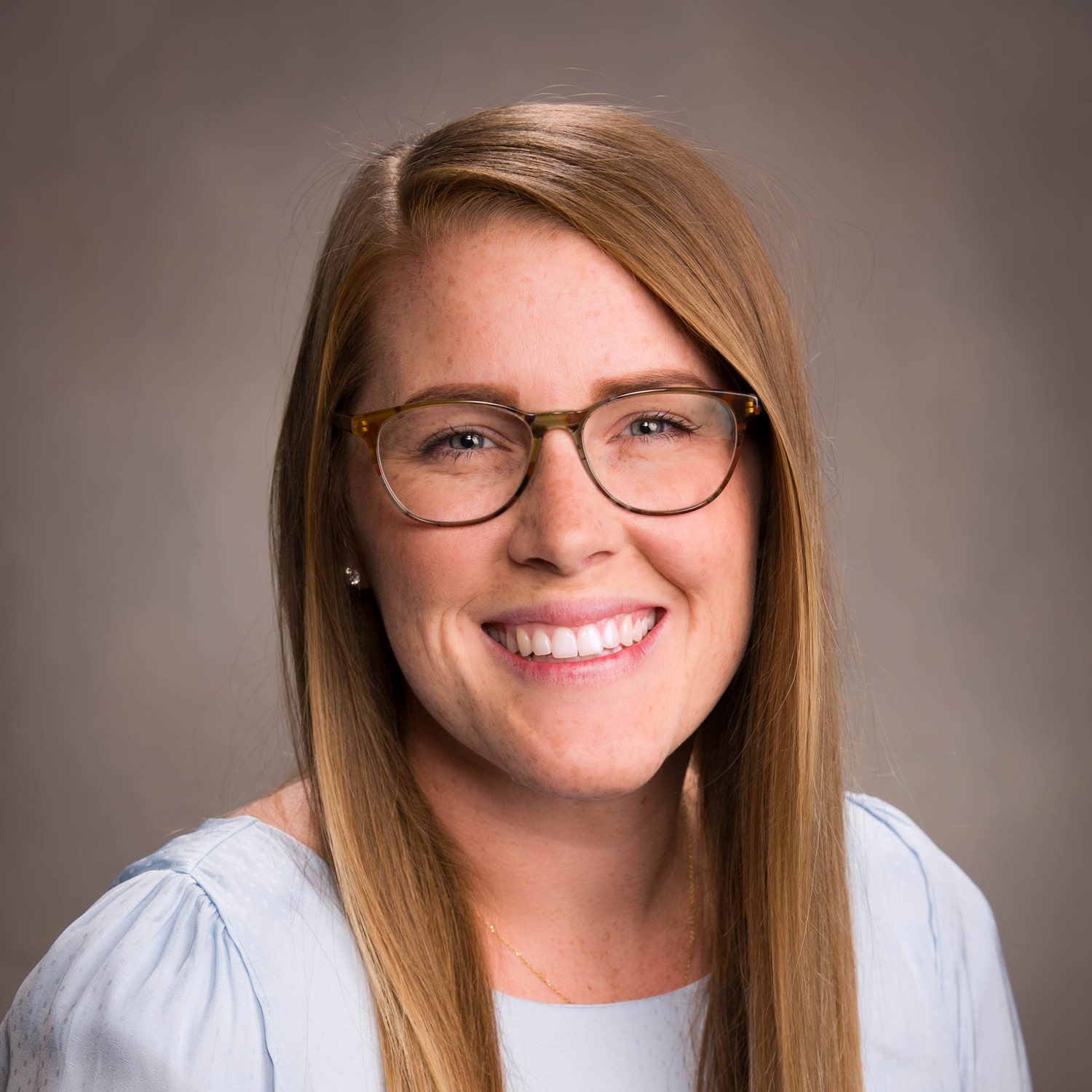 Nurse Practitioner located in Lehi, American Fork, Eagle Mountain, UT 
Amy Hawkins went to BYU for a Bachelor's of Science in Nursing and worked in the Emergency Room for 6 years. She went back to school at Weber State for a Master's of Science in Nursing- Nurse Practitioner.
Amy is interested in urgent care, women's health, and acute injuries.
In her free time, she likes to be outside with my family, reading a good book, or traveling! She is originally from California and likes to return often to visit family.