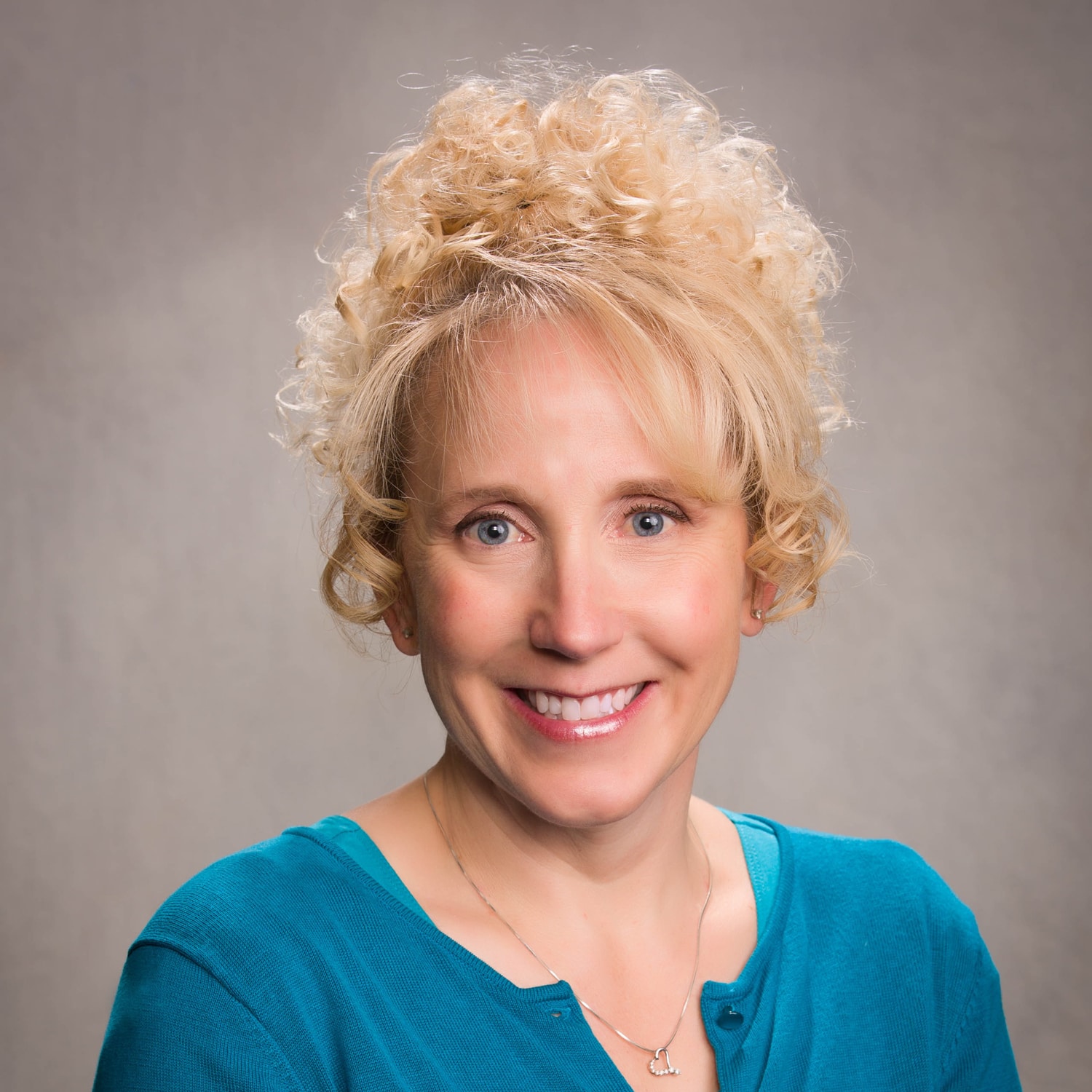 Nurse Practitioner located In Lehi, UT
Leslie Huggins, NP was a Registered Nurse for many years and gained a wide variety of experience.  She returned to school at Brigham Young University for a Master's of Science in Nursing- Nurse Practitioner.
Leslie is interested in all aspects of Family Medicine. There never is a dull day and always something new to learn.
In her free time, she likes being with her family, reading good books, trying new and adventuresome foods, and traveling.