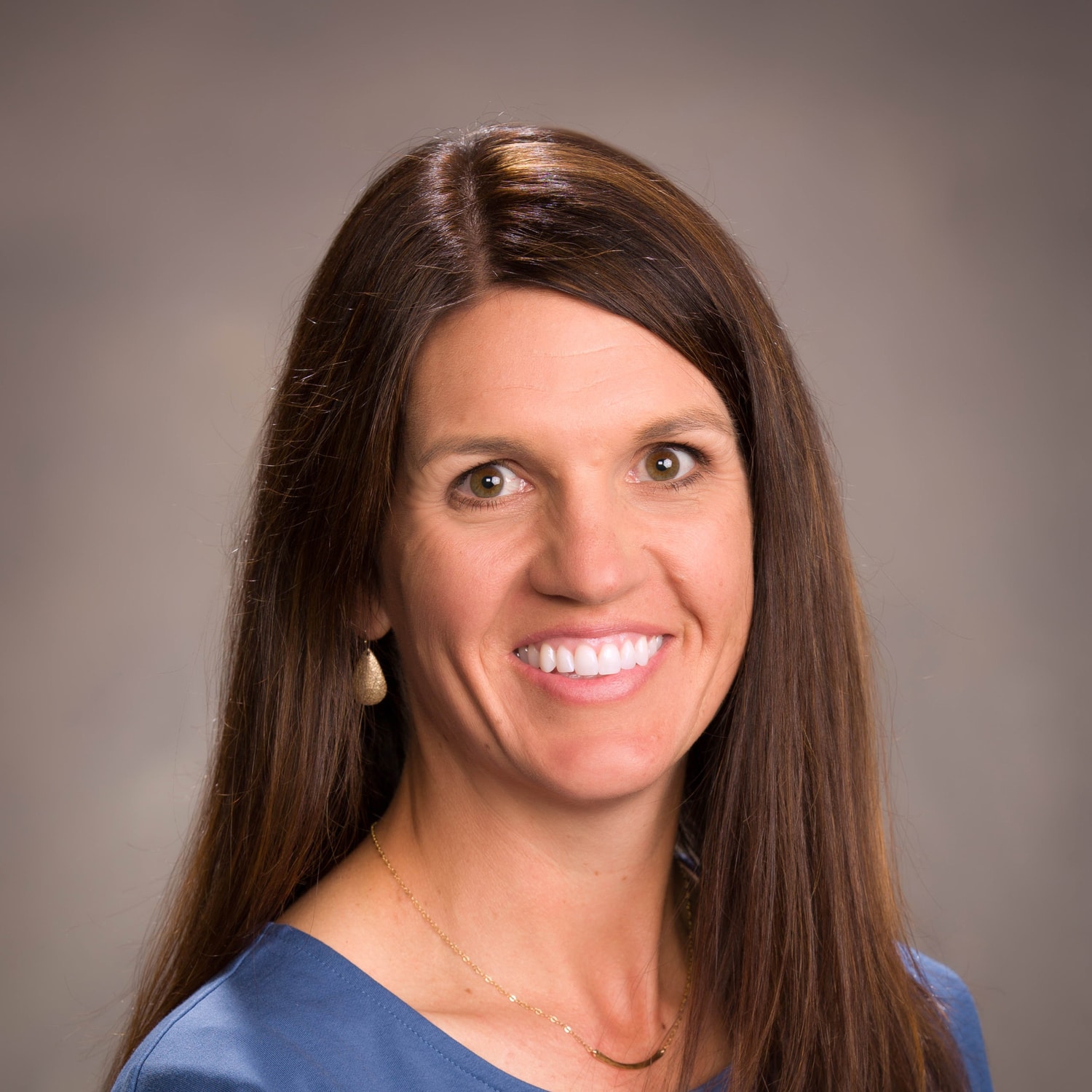 Nurse Practitioner located in Vineyard, UT
Rachelle Middleton, NP was born and raised in Utah. She graduated from the University of Utah with a Bachelor of Science in Nursing Degree.  Rachelle was an RN for 20 years before receiving her Master of Science in Nursing Degree from Indiana State University and becoming a Family Nurse Practitioner.  She has worked in a variety of settings, including the emergency room for eight years, and especially enjoyed her time working with pediatric patients.  Rachelle loves family practice and urgent care because she enjoys working with patients of all ages and backgrounds.
When not working, Rachelle loves spending time with her husband and four children. Together they enjoy traveling and outdoor activities such as boating and hiking.