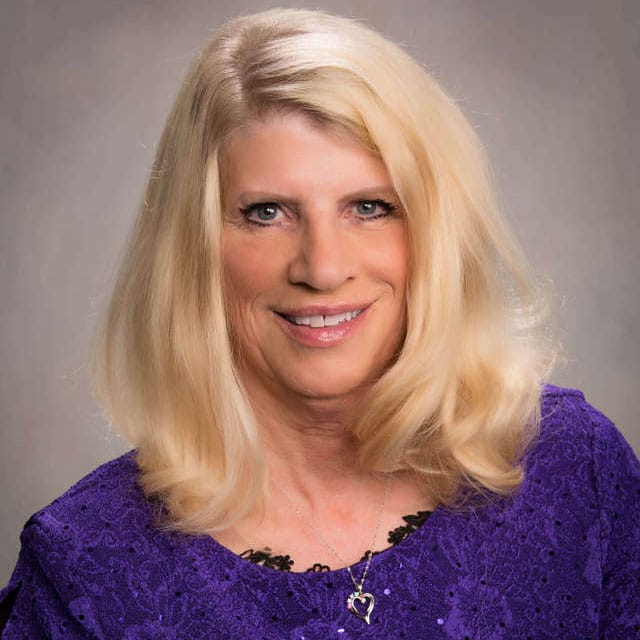 Nurse Practitioner located in Mountain Point, UT
Sandy is lucky to have 5 wonderful and energetic sons and 10 beautiful grandchildren who live in Utah County. She lives in Saratoga Springs against the West Mountains and has a beautiful view of the Rocky Mountains from her back deck. She owns a family cabin in Mount Pleasant, where the Millers' have spent countless weekends in the mountains and surrounding area on 4-wheeling and picnicking expeditions.
Sandy has worked in the medical field in various positions for over 40 years. She started out as an LPN for 14 years working for the State of Utah; RN for 17 years in the Intermountain Care System as a Labor and Delivery nurse and in the Home Care System as a Manager and educator; and Nurse Practitioner for the University of Utah, Private Practice Dermatology and again at the State of Utah and Premier Family Medical for over 15 years.
During that time, she had numerous positions that took her away from direct contact with patients and then went back to school again to leave Nurse Management in the IHC Home Care system to become a Family Nurse Practitioner and return to work more closely with patients. She loves the Doctors and staff at Premier Family Medical. She enjoys seeing patients from all age groups and enjoys the life stories that they each share and helping them to recover from all kinds of medical conditions.