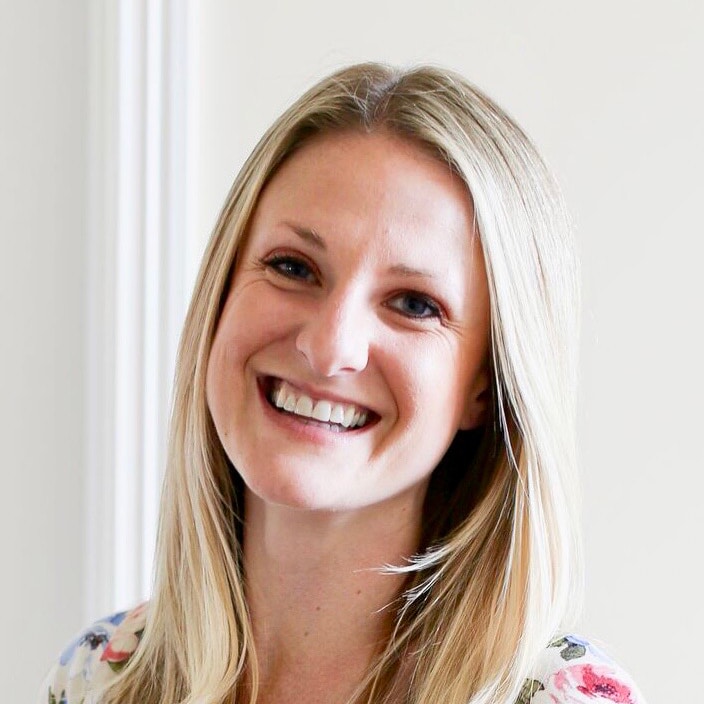 Nurse Practitioner located in Pleasant Grove, Lindon, Lehi, American Fork and Eagle Mountain, UT
Casey Neeley, APRN went to Brigham Young University for a Bachelor's of Science in Nursing and worked for 6 years as an Emergency Department registered nurse. She then went back to school at BYU for a Master's of Science in Nursing to become a Family Nurse Practitioner.
Casey loves acute medicine and being able to help patients in their moments of need. She specializes in urgent care and acute injuries.
In addition to practicing medicine, Casey enjoys spending time with her family, running outdoors, singing, and playing guitar.