CONTACT US DIRECTLY OR
REQUEST AN APPOINTMENT
Schedule an appointment
at our Medical Clinic
Monday 8:30 am – 5:00 pm
Tuesday 8:30 am – 5:00 pm
Wednesday 8:30 am – 5:00 pm
Thursday 8:30 am – 5:00 pm
Friday 8:30 am – 5:00 pm
Saturday Closed
Sunday Closed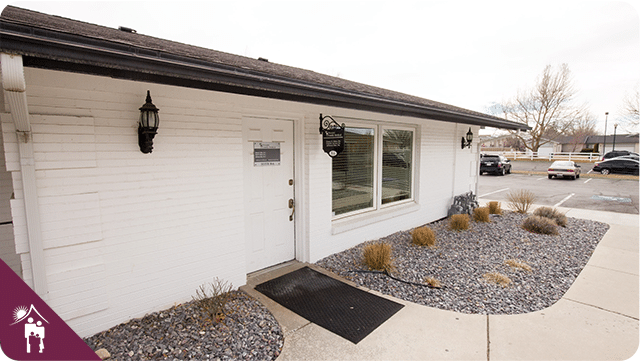 Introduction – Established in 2019
Premier Family Medical in Orem is currently accepting new patients. We have a great team that cares about each and every one of our patients. Our providers are here to assist in all your family's needs by offering same day sick appointments, in-house laboratory services, immunizations, basic in-office surgical procedures and much more.
We look forward to assisting you in your medical needs as your primary care home and working as an advocate for all of your medical needs!

"I don't generally post reviews. But my experience at Premier Family Medical was incredible. I had a cut that required stitches. They fit us in quickly and the front desk was wonderfully nice. Lexi did a great job getting everything ready. Super professional. Krista Gray did my stitches and she was amazing. She loves her work and her energy was contagious. I highly recommend Krista and everyone at Premier Family."

Steevun Lemon
A Google Review
"I went today on Saturday and i showed up at 6 not realizing they were closing or closed until i got home. They were kind and efficient and didn't make me feel unwelcome in the least. I highly recommend this facility!"

Jessica Broadhead
A Google Review
"The staff is courteous and helpful. The patient portal (a recent discovery of mine) is outstanding – anything that improves communication between the patient and staff is a good thing…"

David Bradshaw
A Google Review

Have you visited our office? Let us know how your experience was!

TLM Admin
2019-01-02T20:36:57-07:00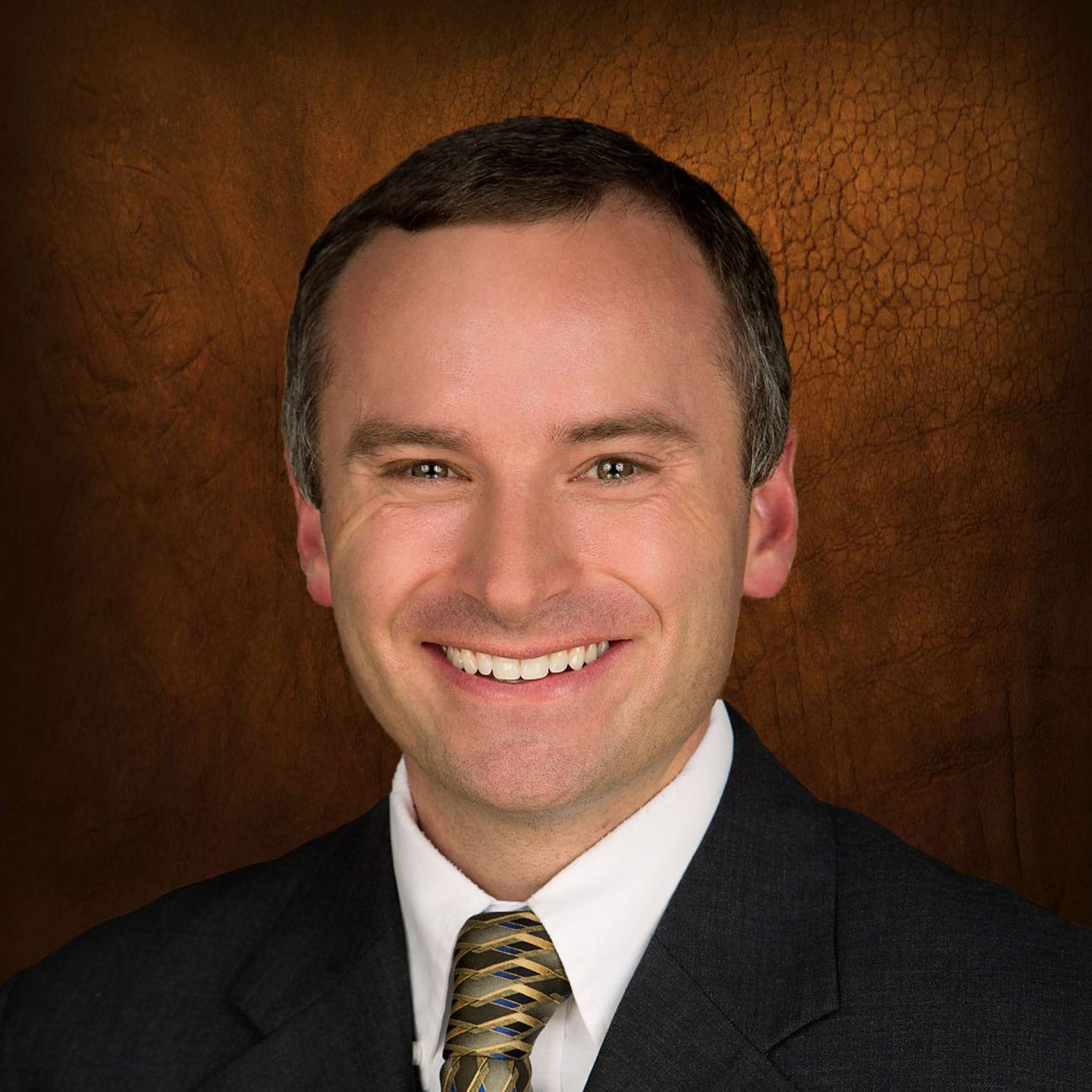 TLM Admin
2019-01-02T20:37:06-07:00
TLM Admin
2019-10-11T13:54:08-06:00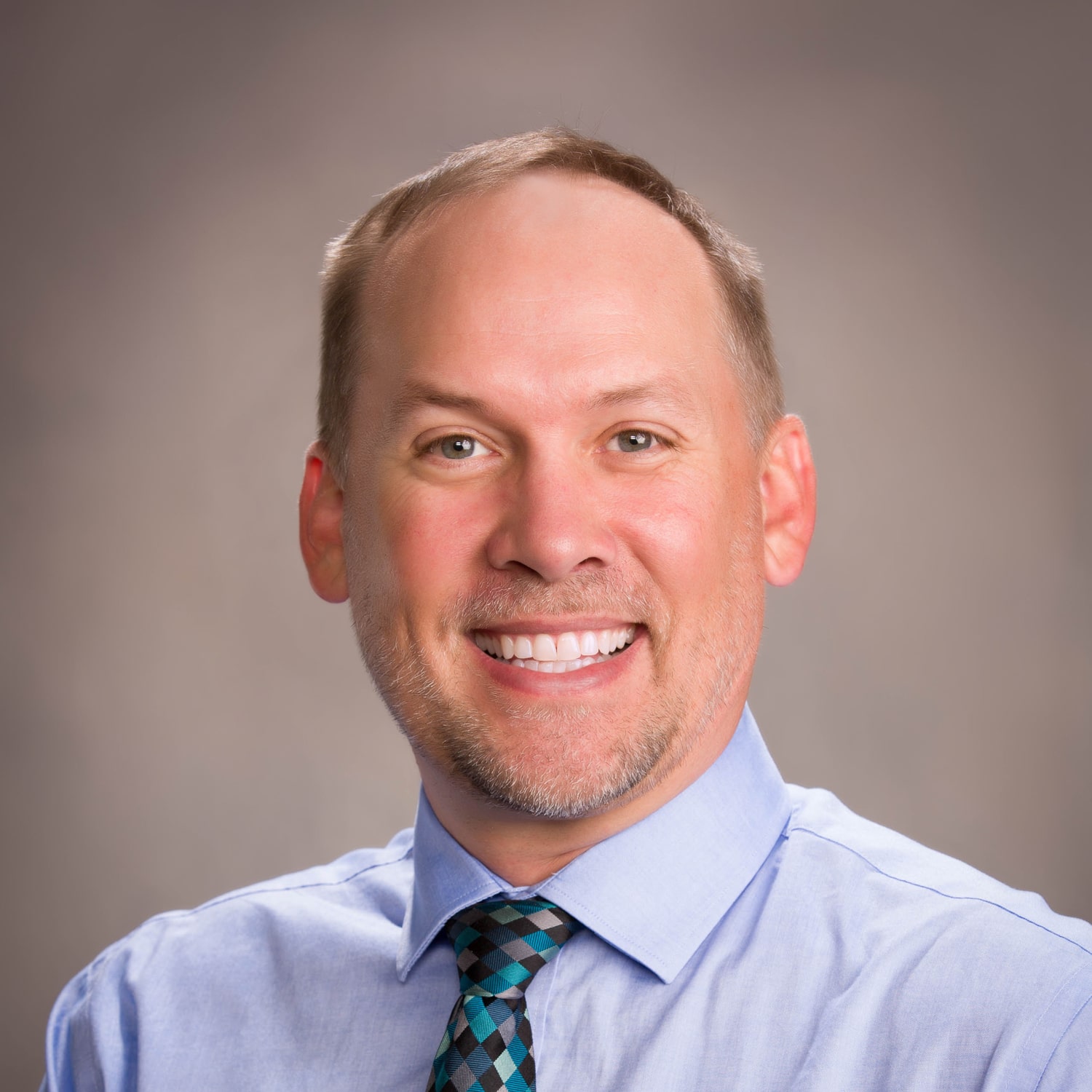 Family Medicine, Sports Medicine Specialist

If this is an emergency please call 911.
If you need to schedule an appointment, please click Request An Appointment at the top right of our website.