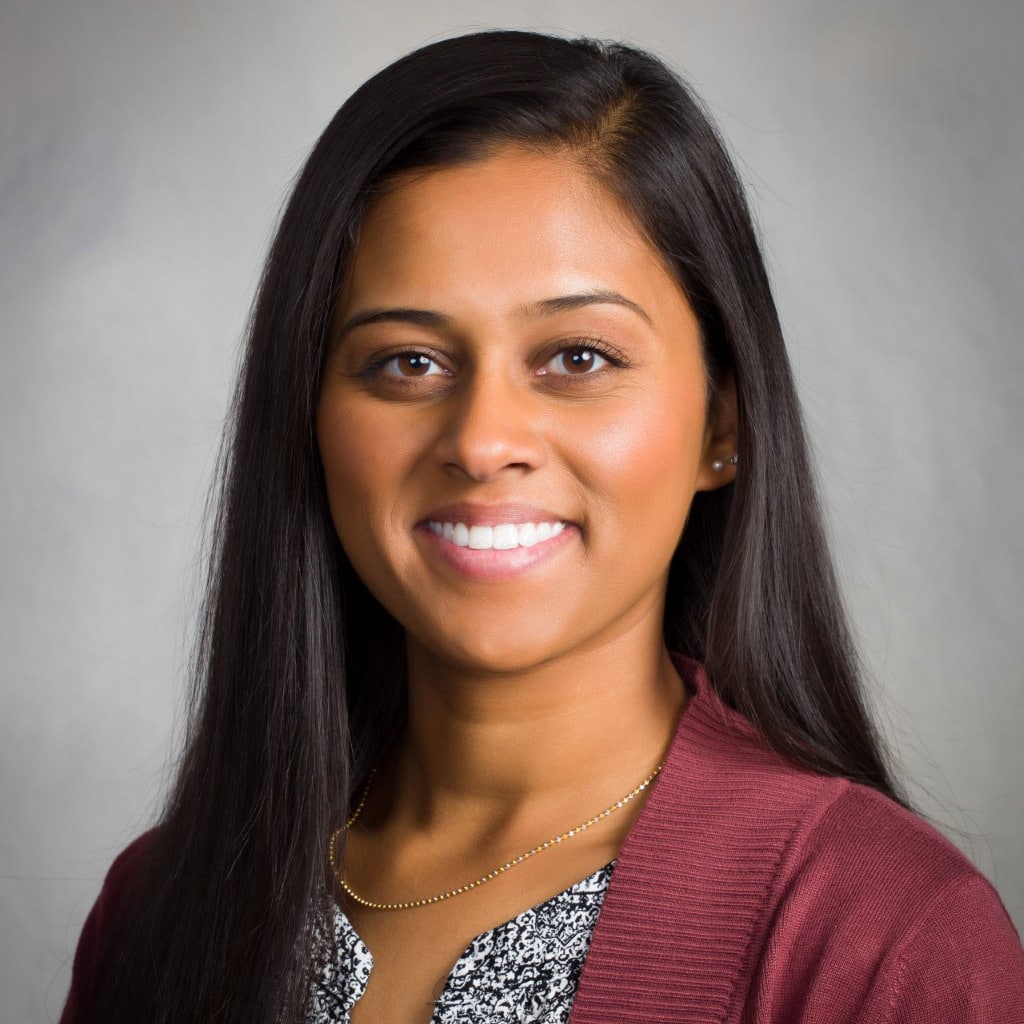 Physician Assistant located in Pleasant Grove and American Fork, UT
Alyssa Patel is a Board Certified Physician Assistant. She graduated from Georgia Southern University with a Bachelor of Science in Health Sciences. Alyssa then pursued her Master of Physician Assistant Studies at Presbyterian College, graduating in 2021. Prior to working at Premier Family Medical, she worked as a Patient Advocate. This allows Alyssa to have a greater understanding of the barrier's individuals are facing, determinants of health, and how, as a PA, she can work to diagnose and treat her patients. Alyssa's background in psychiatry, public health and health administration has allowed her to see beyond what brings a client into the clinic. She has also completed additional training specializing in psychiatry with Valley Academy and the Neuroscience Education Institute's Master Pharmacology Program. 
Alyssa enjoys procedural medicine and finds working in an urgent care setting to be rewarding because it allows her to help individuals with their immediate medical needs. Alyssa is passionate about practicing medicine and providing quality care to her patients. 
Alyssa moved to Utah in 2021 with her husband and son. Alyssa and her family lived in Savannah, GA prior to moving to Utah. She has grown to love the state of Utah for all that it has to offer. She enjoys spending time with her family, going on hikes, and traveling.