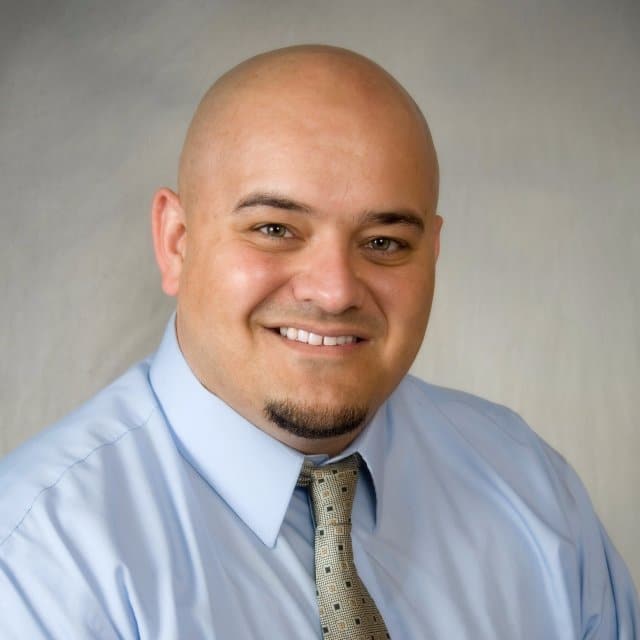 Physician Assistant located in American Fork, UT
Steve Ruiz was born and raised in Mount Pleasant, Utah and graduated from North Sanpete High School. He received his post-high school education first at Snow College, then at Utah State University in Logan, Utah. He then completed the Physician Assistant Program at the University of Utah in Salt Lake. Steve then joined the American Fork Clinic in 2001 and has served our communities with great dedication since then. In addition to his general interest and skill in family medicine, Steve has particular clinical interest in injury and fracture care, skin problems and procedures, and adolescent medicine.
Steve is married to Kristina and they have 2 delightful daughters and a wonderful son. He loves scuba diving, traveling (especially to Disneyland with his family!), and likes Shrek. He loves to laugh and keeps all of us smiling as well.