CONTACT US DIRECTLY OR
REQUEST AN APPOINTMENT
Skip the Wait
Current wait is minutes.
There are patients in line.
NOT URGENT?
Schedule an appointment
at our Medical Clinic
Monday 8:30 am – 9:00 pm
Tuesday 8:30 am – 9:00 pm
Wednesday 8:30 am – 9:00 pm
Thursday 8:30 am – 9:00 pm
Friday 8:30 am – 9:00 pm
Saturday 9:00 am – 6:00 pm
Sunday Closed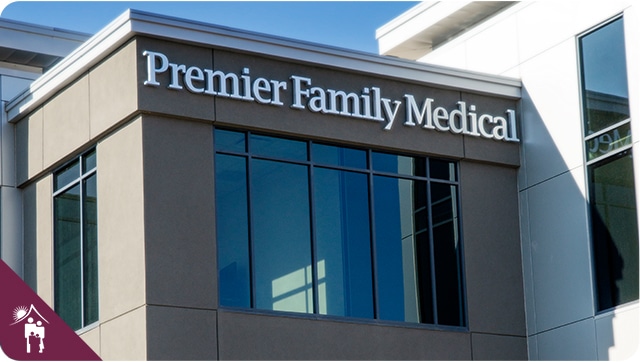 Introduction – Established in 2021
Premier Family Medical – Vineyard has state of the art equipment and plenty of parking. We will offer Urgent Care services and extended hours with Monday through Friday from 8:30 a.m. to 9:00 p.m. and Saturday 9:00 a.m. to 6:00 p.m. Our office will also offer flexible same day appointments with onsite lab/bloodwork and Xray to take care of your healthcare needs more efficiently. We will also be welcoming Dr. Bjorn Nordstrom to this location in addition to Dr. Shane Hawthorne, Chad Duford and Jefferson Allen.

ibizwebsite2021
2021-03-24T11:05:15-06:00

If this is an emergency please call 911.