Dec 16 closing at 4:00 pm
Dec 24 & 25 Closed
Dec 31 & Jan 1 Closed
Regular Office Hours
Monday 8:30 am – 9:00 pm
Tuesday 8:30 am – 9:00 pm
Wednesday 8:30 am – 9:00 pm
Thursday 8:30 am – 9:00 pm
Friday 8:30 am – 9:00 pm
Saturday 9:00 am – 6:00 pm
Sunday Closed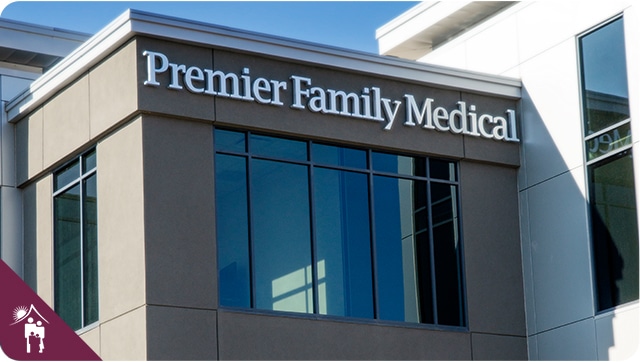 Introduction – Established in 2021
Premier Family Medical – Vineyard has state of the art equipment and plenty of parking. We offer Urgent Care services and extended hours with Monday through Friday from 8:30 a.m. to 9:00 p.m. and Saturday 9:00 a.m. to 6:00 p.m. Our office also offers flexible same day appointments with onsite lab/bloodwork and Xray to take care of your healthcare needs more efficiently.

ibizwebsite2021
2021-03-24T11:05:15-06:00

If this is an emergency please call 911.