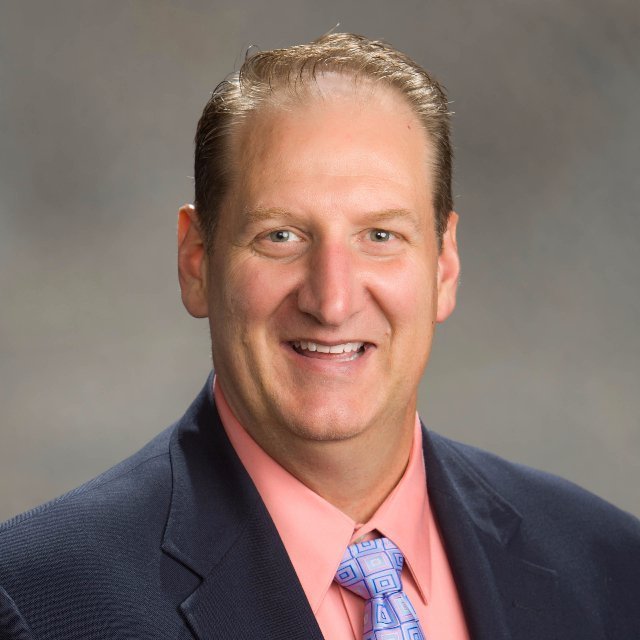 Physical Therapist located in Lindon, UT & American Fork, UT
Dave is happily married with 4 great children. After growing up in Sacramento, California, Dave attended and graduated from BYU. He enjoys spending time with his family, playing sports and doing outdoor activities.
While attending BYU, he played on the basketball team. He is rather tall and can easily be spotted in a crowd. He received his Bachelor of Science degree in Sports Medicine. Dave worked closely with the extramural sports programs which included Mens/Womens Soccer and Men's Rugby while pursuing this degree.
After graduating from BYU, Dave attended graduate school at Concordia University-Wisconsin where he received his Masters of Physical Therapy Degree. The clinical rotations he completed included emphasis in Geriatrics, Pediatrics, Acute Care, Neurological rehabilitation, and of course, Orthopaedics.
After spending one year working in transitional rehab, the last 17 years of his Career have been spent working with Out-Patient Orthopaedics with special emphasis in helping the athlete, worker, weekend warrior, or average "Joe/Jane" recover from their aches, pains, other musculoskeletal problems or surgeries.
Dave has received training in Manual Therapy, Spinal rehabilitation, Balance Disorders, Trunk stabilization, and FCE training with emphasis on the Vernova FCE system. Dave has spent the last two years working closely with the Premier Family group and looks forward to many years to come.