PREMIER FAMILY MEDICAL PATIENT PORTAL
Would you like to be able to request an appointment, renew a prescription, or ask your provider questions without having to wait on hold? Now you can! Beginning June 16th, our new electronic patient portal will allow you to do all of the above-named tasks and more. You may review your health history, obtain labs and see imaging reports at your own convenience and from the comfort of your own home.
In order to access the information, you need to call your provider's office and request an electronic invitation. Once your request is received, we'll send a secure link that will allow you activate your personal portal account. When the account is created, you'll be able to use the internet to perform tasks that used to require phone calls.
It will not change the kind of care you receive or your ability to call the office when you'd like, but we hope it will make it easier for you to get what you need in a way that is simple, user-friendly, and on your own time table. We appreciate every patient at Premier Family Medical and look forward to meeting your needs in the future!
If you have already created a portal account click the link to log into your account. If you need to create an account, please call our office so that we can email you a patient portal invitation.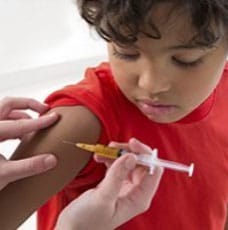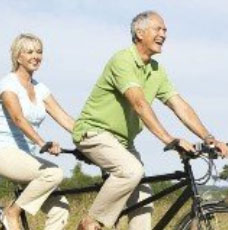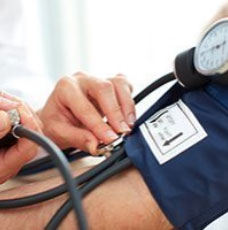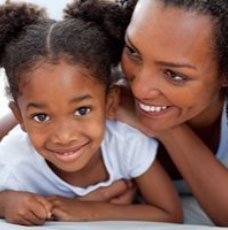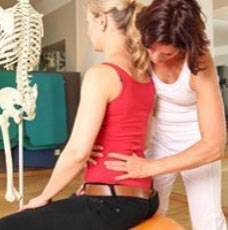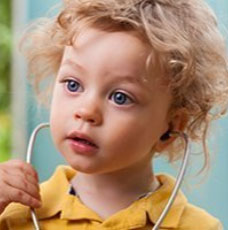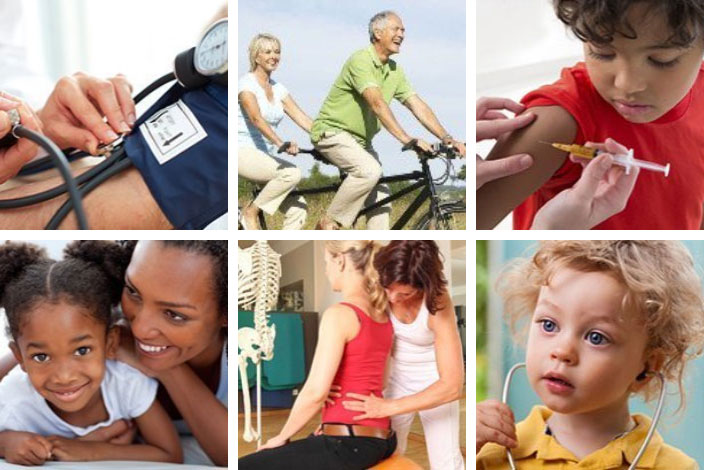 Immunizations / Vaccinations

Office Dermatology Procedures (Such as mole, warts, biopsy)

In-House X-Ray, Bloodwork, Ultrasound

Family Planning, Vasectomy, Implantable Birth Control (Nexplanon & Mirena Kylena removal)














We have 9 beautiful locations across Utah County. Choose your preferred location or service provided!