Urgent Care / Walk In Specialist
When a health condition needs treatment quickly, visit Premier Family Medical.

URGENT CARE / WALK IN QUESTIONS & ANSWERS
Utah County area patients who need treatment for injuries or illnesses as soon as possible can get the urgent care they need quickly and less costly than going to an emergency room.
Q:

What is an urgent care visit?

A:

Urgent care visits are for conditions or illnesses which need urgent or prompt care. In most circumstances, urgent care visits are walk-ins where no appointment is scheduled beforehand. Patients simply come into the office for help. This is common, and usually, people come to the clinic and wait until a physician is available. Patients might go to an urgent care clinic for:
Urinary tract infection (UTI)

Moderate injury or accident
These visits are designed to treat urgent medical issues which aren't very serious. For more severe injuries or serious conditions involving preventive services, call the office to arrange an office visit ahead of time.
For medical emergencies, including shortness of breath,
dangerous injuries, and chest pains, patients should go to the ER right away.
Q:

What should I do when I arrive at the urgent care center?

A:

When a patient comes into the clinic for an urgent matter, he or she should speak to the receptionist making sure that the issue being addressed is not something which needs emergency attention. When the person speaks to the receptionist or nurse, he or she should describe all symptoms in detail. This helps the nurse or receptionist decide if the patient needs to go to the hospital or if he or she can stay at the clinic and wait until the physician is available. This information also helps the doctor understand what is wrong.
Q:

When should I visit an urgent care location?

A:

You should visit an urgent care center when needing treatment for an illness or injury which has occurred or begun recently. This condition may require attention quickly but is not severe enough to merit a trip to the ER. The Premier Family Medical staff can treat fractures, has X-ray machines, can provide IV fluids, and can process lab test results all on-site. Check below for the nearest urgent care location and its hours.
URGENT CARE / WALK IN LOCATIONS
2023-08-18T13:36:42-06:00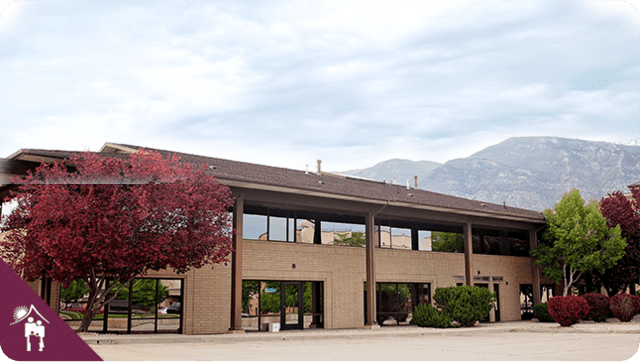 Log Into Your Portal Account to Schedule Your Own Appointment.