Regular Office Hours
Monday 8:30 am – 5:00 pm
Tuesday 8:30 am – 5:00 pm
Wednesday 8:30 am – 5:00 pm
Thursday 8:30 am – 5:00 pm
Friday 8:30 am – 5:00 pm
Saturday Closed
Sunday Closed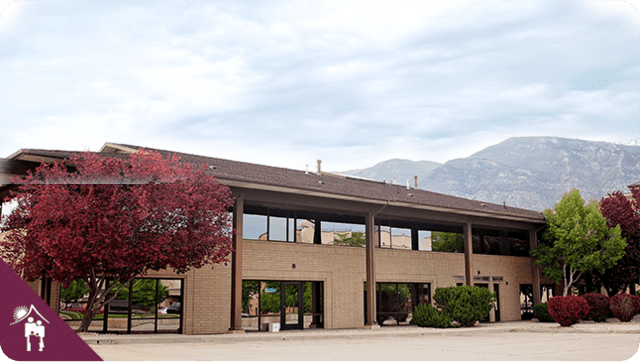 Introduction – Established in 1987
Premier Family Medical – American Fork is your family's one-stop shop for all things healthcare. Whether it's time for your yearly physical or you've come down with a winter cold, our family medicine providers are always ready to treat you in a professional, yet friendly manner.
Our American Fork clinic offers urgent care, onsite laboratory services, X-rays and so much more! Save your spot in the urgent care line, schedule an appointment, or give us a call today and we'll help to get you back on track to clean, healthy living.

"I don't generally post reviews. But my experience at Premier Family Medical was incredible. I had a cut that required stitches. They fit us in quickly and the front desk was wonderfully nice. Lexi did a great job getting everything ready. Super professional. Krista Gray did my stitches and she was amazing. She loves her work and her energy was contagious. I highly recommend Krista and everyone at Premier Family."

Steevun Lemon
A Google Review
"I went today on Saturday and i showed up at 6 not realizing they were closing or closed until i got home. They were kind and efficient and didn't make me feel unwelcome in the least. I highly recommend this facility!"

Jessica Broadhead
A Google Review
"The staff is courteous and helpful. The patient portal (a recent discovery of mine) is outstanding – anything that improves communication between the patient and staff is a good thing…"

David Bradshaw
A Google Review

Have you visited our office? Let us know how your experience was!

2022-01-14T12:25:38-07:00
Family Practice Physician & Urgent Care Doctor

If this is an emergency please call 911.
"*" indicates required fields
Log Into Your Portal Account to Schedule Your Own Appointment.