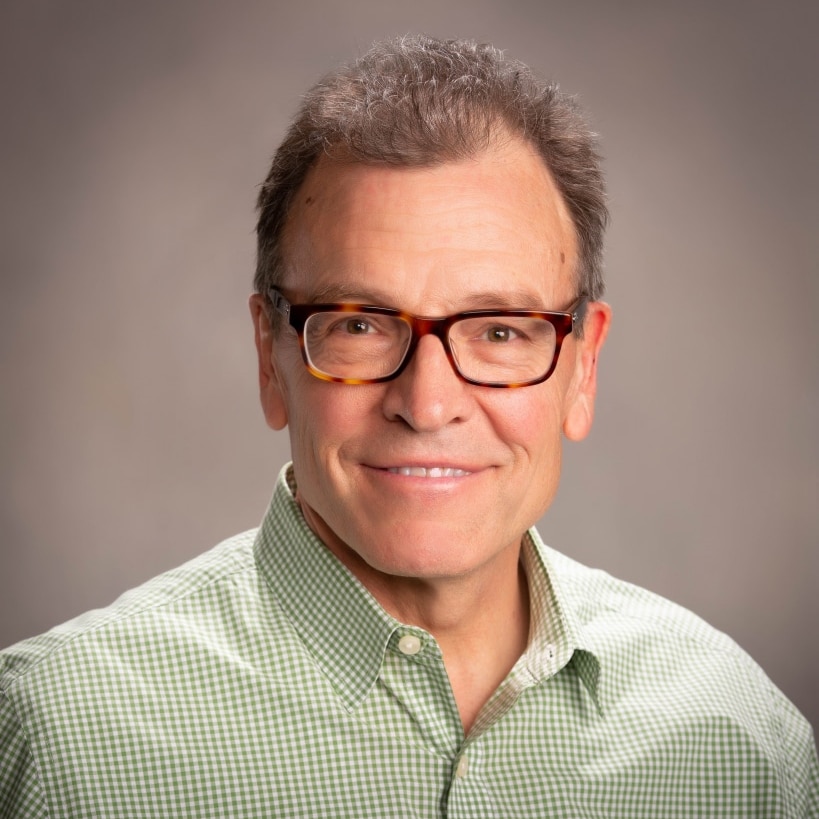 Family Practice Physician & Urgent Care Doctor located in American Fork, UT
Dr. Doug Mower was born in American Fork, Utah and graduated from American Fork High School then Brigham Young University before receiving his medical education at Wayne State University School of Medicine in Detroit, Michigan. He then received his specialty training at the Ventura County Family Practice Residency in Ventura, California, after which he set up practice with the American Fork Clinic in 1988 before it was known as Premier Family Medical. He has served our communities with great dedication since returning to practice in his hometown. Dr. Mower is married and the father of 7 children.in helping the athlete, worker, weekend warrior, or average "Joe/Jane" recover from their aches, pains, other musculoskeletal problems or surgeries.
Dave has received training in Manual Therapy, Spinal rehabilitation, Balance Disorders, Trunk stabilization, and FCE training with emphasis on the Vernova FCE system. Dave has spent the last two years working closely with the Premier Family group and looks forward to many years to come.