Family Primary Care Physicians, Pain & Spine Physician
& Dermatology
Serving Utah for Four Generations
Our Mission
We are dedicated to offering exceptional and personalized healthcare to individuals and families in our community. Through preventive health and comprehensive primary care, we strive to promote the well-being of our patients and their loved ones. With a commitment to honesty and integrity we deliver the highest quality medical care while building trusted relationships.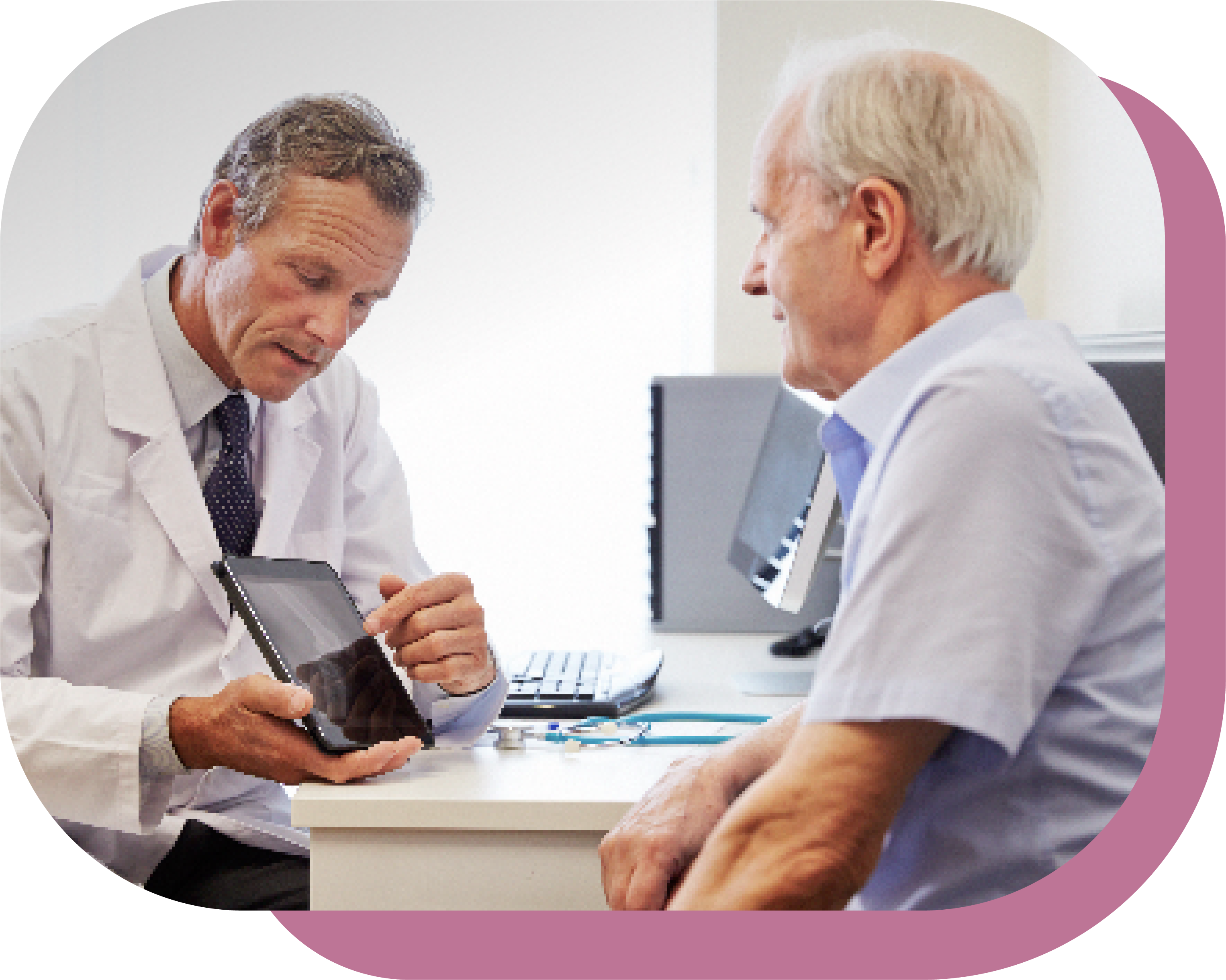 Our Family Physicians, Pain & Spine Physician & Dermatologist
Premier Family Medical is a physician group which has been serving Utah for four generations. They are a group of Family Primary Care Physicians, dermatology, pain and spine and ancillary care providers. Locations are available in Pleasant Grove, American Fork, Lehi, Lindon, Mountain Point Medical Center, Saratoga Springs, Eagle Mountain, and Vineyard, Utah.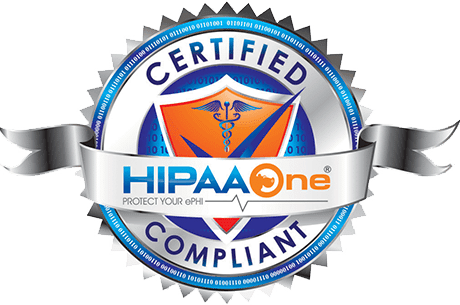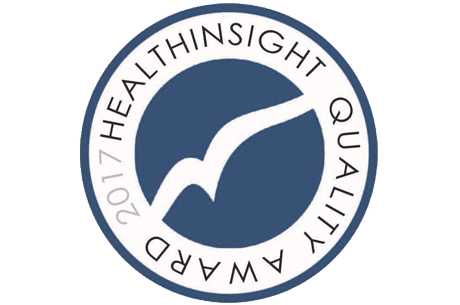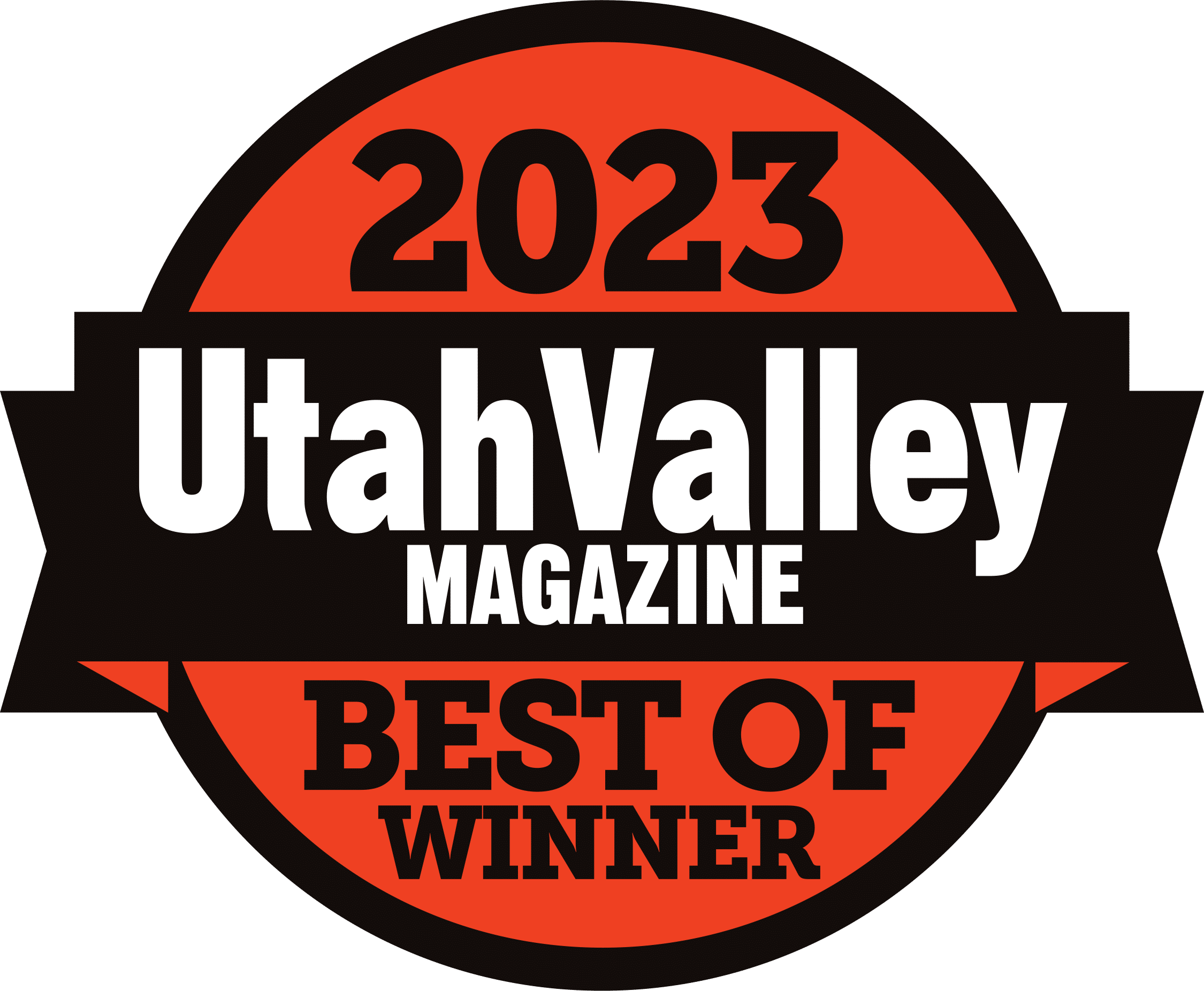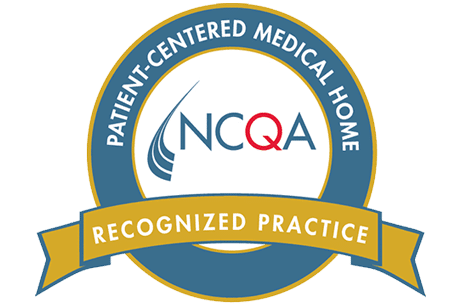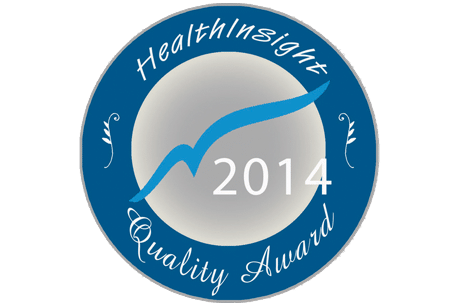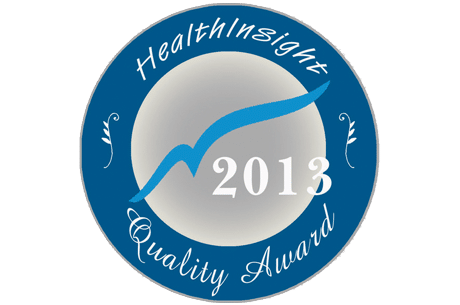 Your medical care is our top priority
We make every effort to make it easy for you to contact us when you have questions, concerns or feedback. We have multiple options so that no matter what time it is or situation you find yourself, you can reach us.

If you need medical assistance or have a health concern, contact your physician's office.
Log Into Your Portal Account to Schedule Your Own Appointment.