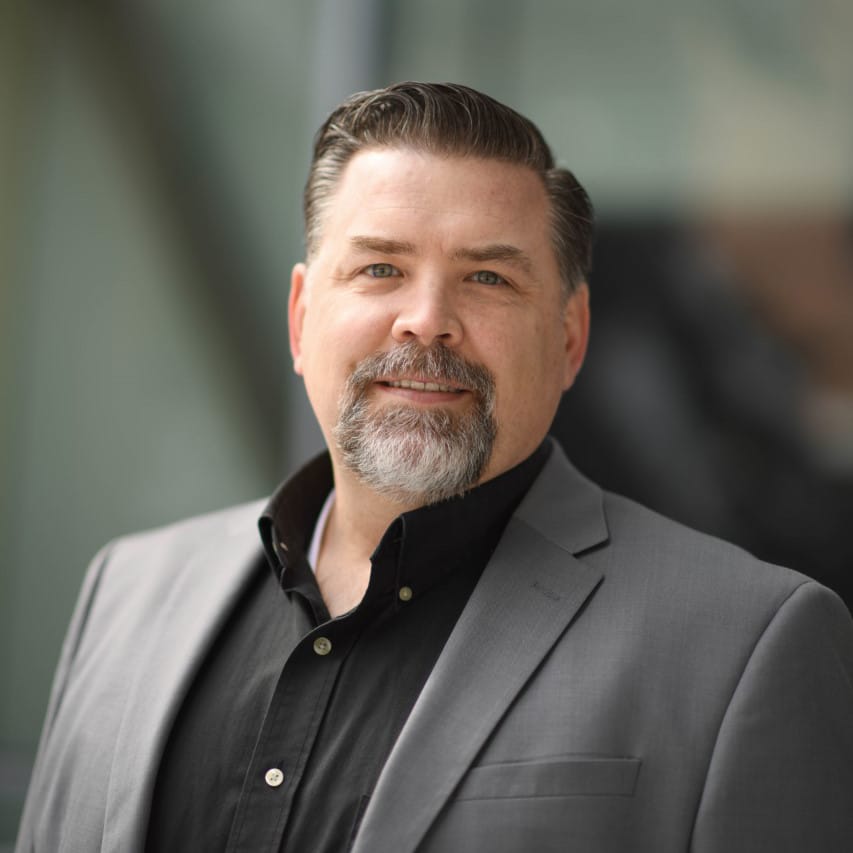 Doctor of Nursing Practice located in Lehi, UT
Jeff was born in American Fork, Utah and raised in Lindon, Utah. He graduated from Pleasant Grove High School and attended the University of Utah completing a bachelor's in nursing in 2013. As a nurse he worked several years in trauma and emergency medical services. He furthered his education earning a Master of Nursing practice, specializing as a Family Nurse Practitioner, through Graceland University in Independence, Missouri in 2017. He returned to the University of Utah and completed his Doctoral of Nursing Practice in 2022. Jeff is trained and experienced in Emergency, Family, and Occupational medicine, as well as pain management and addiction recovery. Jeff enjoys working in the field of medicine and helping others achieve their best health, physical and mental wellbeing.
Jeff is married to his high school sweetheart and has 4 children. He is an avid motorcycle enthusiast and enjoys playing the guitar, traveling the great outdoors and spending time with his family.