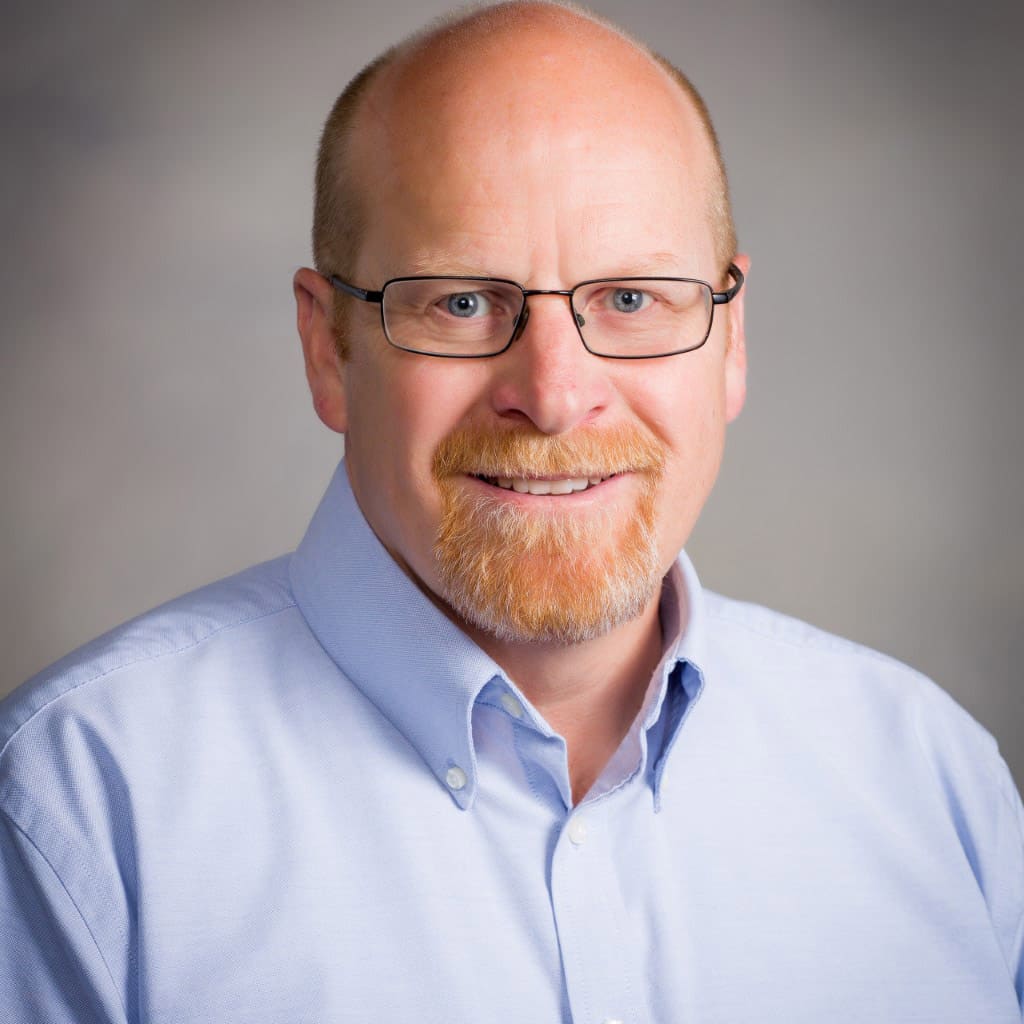 Physician Assistant located in Saratoga Springs, UT
Levi was born in California and raised along the West Coast, graduating high school in Portland, Oregon. He obtained his bachelor's degree in athletic training from Brigham Young University, worked in a physical therapy clinic for a year, before returning and completing his first Master's Degree in Exercise Science at BYU. He was head athletic trainer at Provo High School for 3 years before becoming the head athletic trainer at UVU for 4 years. He attended University of South Alabama and received his second master's in Physician Assistant Studies.
Levi has a strong background in Sports Medicine as a Certified Athletic Trainer and also working for an Orthopedic Sports Medicine specialist for 2 years, primarily specializing in knees and shoulders. He enjoys the variety associated with practicing Family Medicine. He does most common injections for chronic injuries. He is a strong believer in lifestyle changes as initial therapy and/or in conjunction with medications. He enjoys the education aspect of medicine and educating his patients, as well as precepting PA students.
He enjoys spending time with his family and extended family (he is the oldest of 9). To keep him active, he enjoys walking and strength training when there is time.