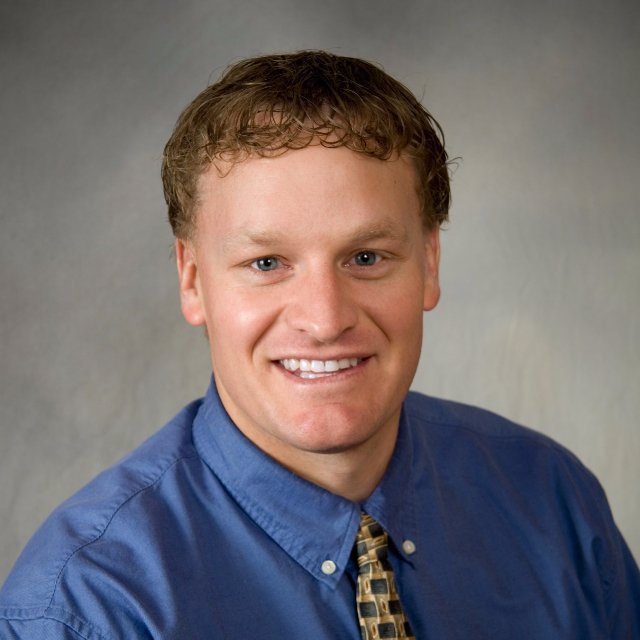 Physician Assistant located in Lehi, UT
Aaron Elswood was born in Murray, Utah and raised in Highland as the fifth of six siblings. He graduated from American Fork High School followed by Utah Valley State College (now Utah Valley University) before receiving his physician assistant education at Idaho State University. Aaron then worked in family practice for four years at the Grantsville Medical Clinic, before joining us at the Lehi Clinic in July 2008 where he has served his patients and our communities with great caring and skill.
Aaron loves family medicine both for the close relationship we are able to develop with our patients and for the great variety of medical and health issues we address. He is married, and Aaron and his wife have three boys that help keep him busy and happy. Areas of personal interest outside of medical practice include camping, fishing (especially fly fishing), hunting both big and small game – though duck hunting is his passion – and playing sports.