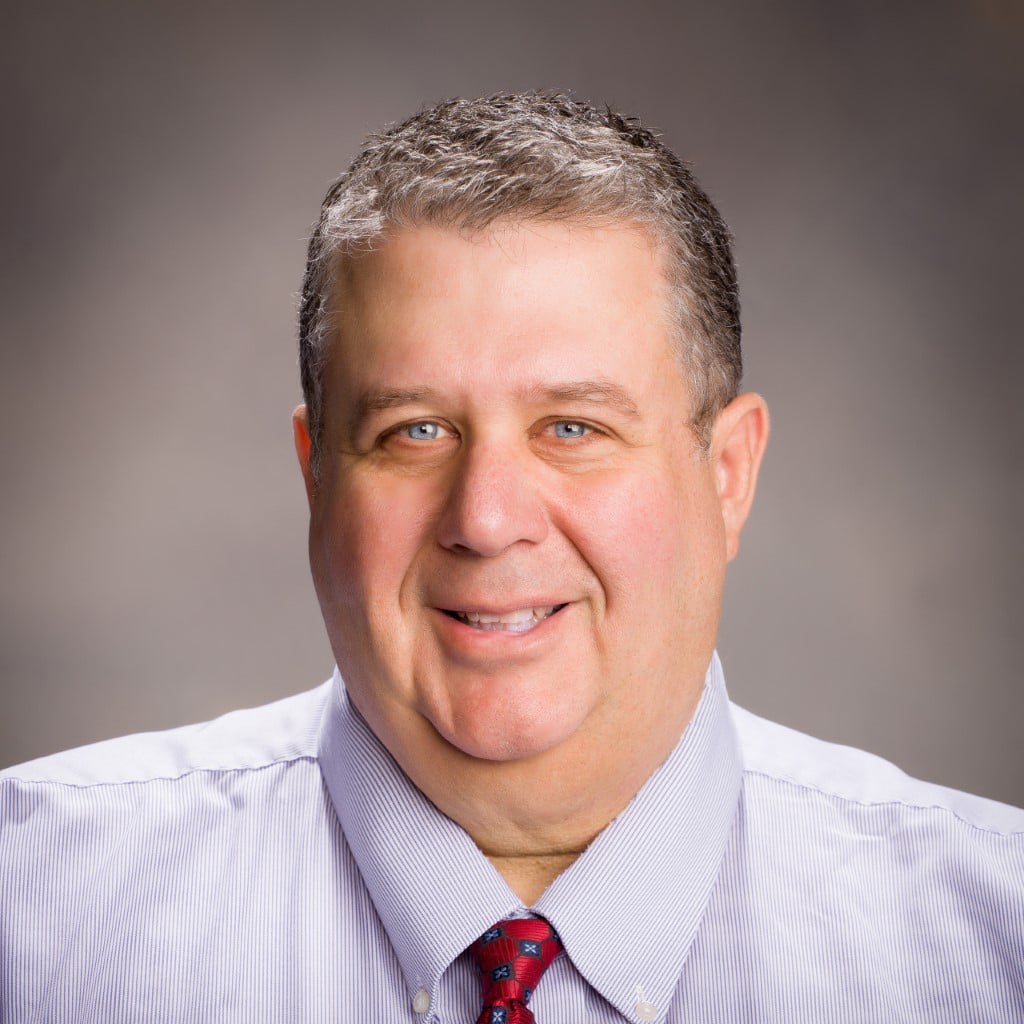 Physician Assistant located in Lehi, UT
Brad Gale was raised in Taylorsville, Utah and graduated from BYU with a Degree in Nursing. After working for 10 years as both a Cardiac Nurse and Public Health Nurse, he later attended the University of Utah Physician Assistant Program and graduated in 2002. He initially worked as a PA in Heart Services, and after 2010 he worked in Urgent Care and Family Care medicine. As a result, his two great passions are first, for heart health and heart risk reduction, and second for teaching people health habits that will improve the quality of their lives. He believes that many diseases that are present in our lives can be minimized or even eradicated with proper nutrition, exercise, sleep and medications as appropriate.
In his spare time, he can be found working on his family farm with his children.