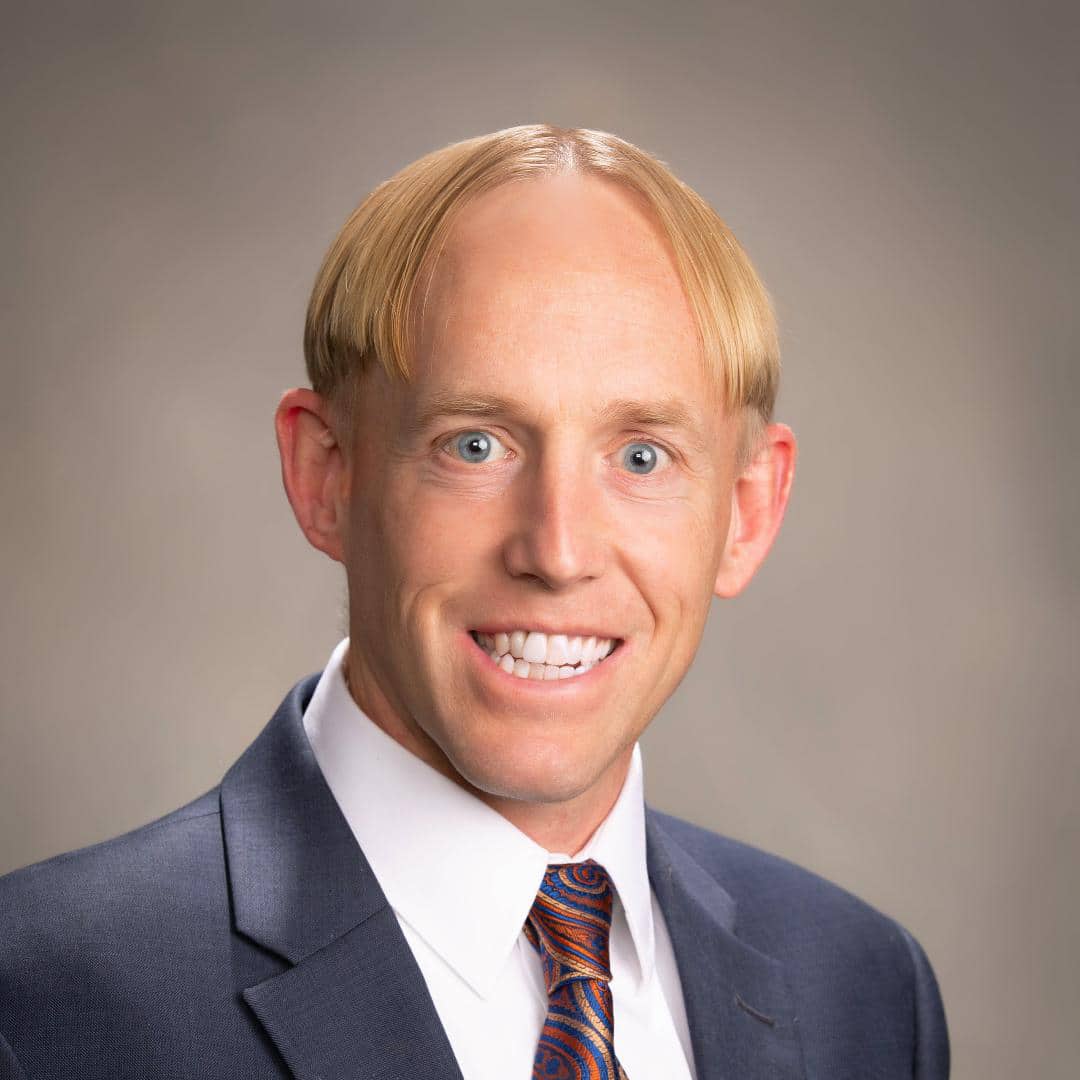 Family Practice Physician & Urgent Care Doctor located in American Fork, UT
Dr. Mark Hafen is an expert provider of Family Medical services at Premier Family Medical. Dr. Hafen offers services such as care for allergies, ear infections, hypertension, migraines, stomach conditions, pediatric care, and urgent medical needs. At Premier Family Medical, Utah County area patients can receive accurate diagnoses thanks to advanced testing including blood tests, ultrasounds, biopsies, and x-rays.
Dr. Hafen was born in Provo, Utah and graduated from the Brigham Young University. He then went on to receive his medical education at the A.T. Still University's School of Osteopathic Medicine in Kirksville, Missouri. He then received his specialty training in Family Medicine at the Utah Valley Family Medicine Residency in Provo, Utah. Afterward, Dr. Hafen set up practice with the American Fork Clinic in 2008, joining his brother, Dr. David Hafen, in practice at the clinic.
Dr. Hafen has served the community with great dedication since arriving and has been a terrific addition to the Premier Family Medical team of physicians. At the practice, Dr. Hafen is dedicated to offering patients personal care options designed specially to meet their unique needs and situations. Additionally, when needed Dr. Hafen can work with the entire staff of Premier Family Medical to make sure that any problem which is brought to him is taken care of properly and the right treatment is used. When not practicing medicine, Dr. Hafen enjoys spending time with his spouse and children.
Premier Family Medical and Dr. Hafen happily welcome all new patients of all ages to the practice. Premier Family Medical also accepts most major forms of medical insurance.