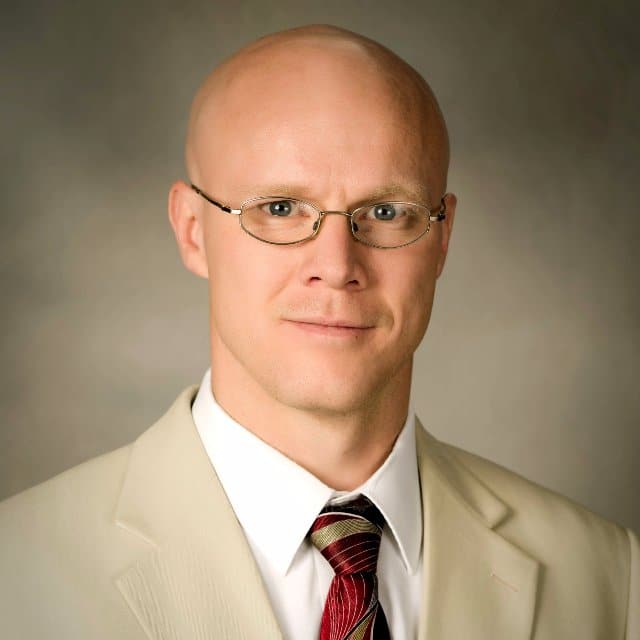 Family Practice Physician & Urgent Care Doctor located in American Fork, UT
Dr. Joshua Hardman is an expert physician at Premier Family Medical who provides family medical care to the patients of the Utah County area. Dr. Hardman provides treatment for allergies, migraines, pediatric care, ear infections, stomach conditions, hypertension, and urgent medical needs. Utah County area patients can get accurate diagnoses as a benefit of Premier Family Medical's advanced testing which includes biopsies, blood tests, ultrasounds, and x-rays.
Dr. Hardman graduated with a bachelor's degree in Molecular Biology from Brigham Young University in 2000. He then earned a Master's of Business Administration from the University of Utah in 2003. In 2007, after obtaining his doctorate in Osteopathic Medicine at Des Moines University, he finished a Family Medicine residency at Eisenhower Army Medical Center in Fort Gordon, Georgia. Dr. Hardman spent four years stationed in Fort Drum, New York, part of which time was spent in eastern Afghanistan. Since leaving active-duty military service in 2014, Dr. Hardman has been with Premier Family Medical as a leading physician.
At the office, Dr. Hardman works to provide patients with individualized care options made specifically to meet their unique requirements and circumstances. Plus, when required Dr. Hardman can enlist the knowledge of the entire staff of Premier Family Medical to make sure that any illness or issue which is brought to him is treated correctly and the best care option is used.
When not practicing medicine, Dr. Hardman enjoys spending time with his spouse and five children.
Premier Family Medical and Dr. Hardman happily welcome all new patients of all ages to the practice. Premier Family Medical also accepts most forms of medical insurance.