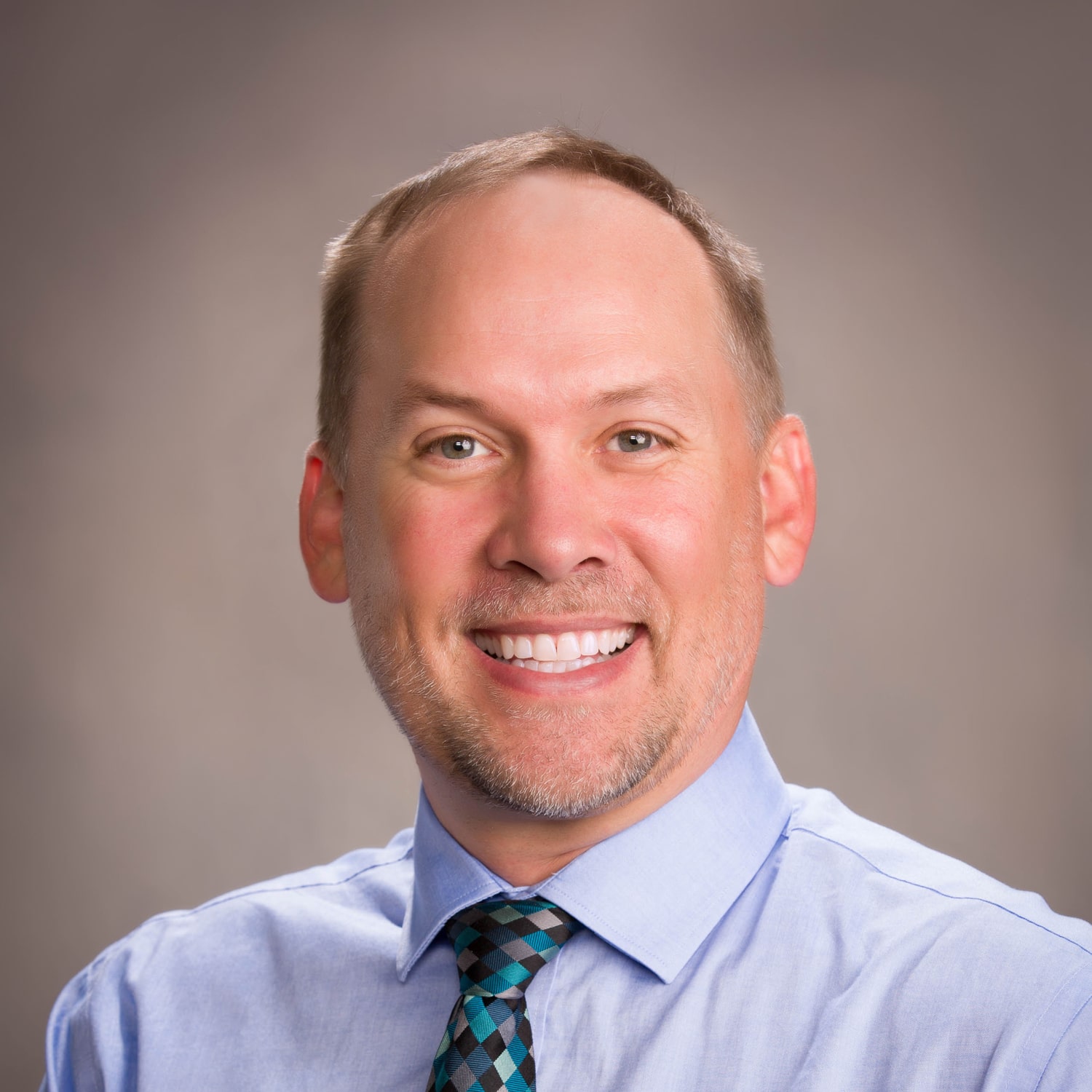 Family Practice Physician, Sports Medicine Specialist Located In Orem, UT
Shane Hawthorne, M.D., CAQ Sports Medicine grew up in Provo and graduated from Payson High School. He attended both Brigham Young University and the University of Utah, achieving an Honors Bachelors of Arts and received the prestigious research designation award. Dr. Hawthorne earned his Doctorate of Medicine at the University of Utah and is board certified in Family Medicine. He completed a fellowship in Sports Medicine at the University of Nevada, Reno where he was a team physician for NCAA Division I athletes.
Prior to his medical education, Dr. Hawthorne was a combat medic for the Army Reserves where he learned the importance of correct diagnosis and treatment plan for injured soldiers to help them get back to active duty. It was with a determination to provide patients excellent service and treatment that led Dr. Hawthorne to become a community physician.
Dr. Hawthorne is passionate about serving his community and dedicated to helping athletes of all ages and abilities. He specializes in diagnostic ultrasound, concussion management, and joint injections. He enjoys being the "pit crew" at his wife's barrel racing events, mountain biking, skiing, and snowboarding.
"The best part of my job is watching my patient's heath improve as we work together to customize a health plan. I have found that it takes good listening skills to be an effective doctor and that people don't care how much you know until they know how much you care."