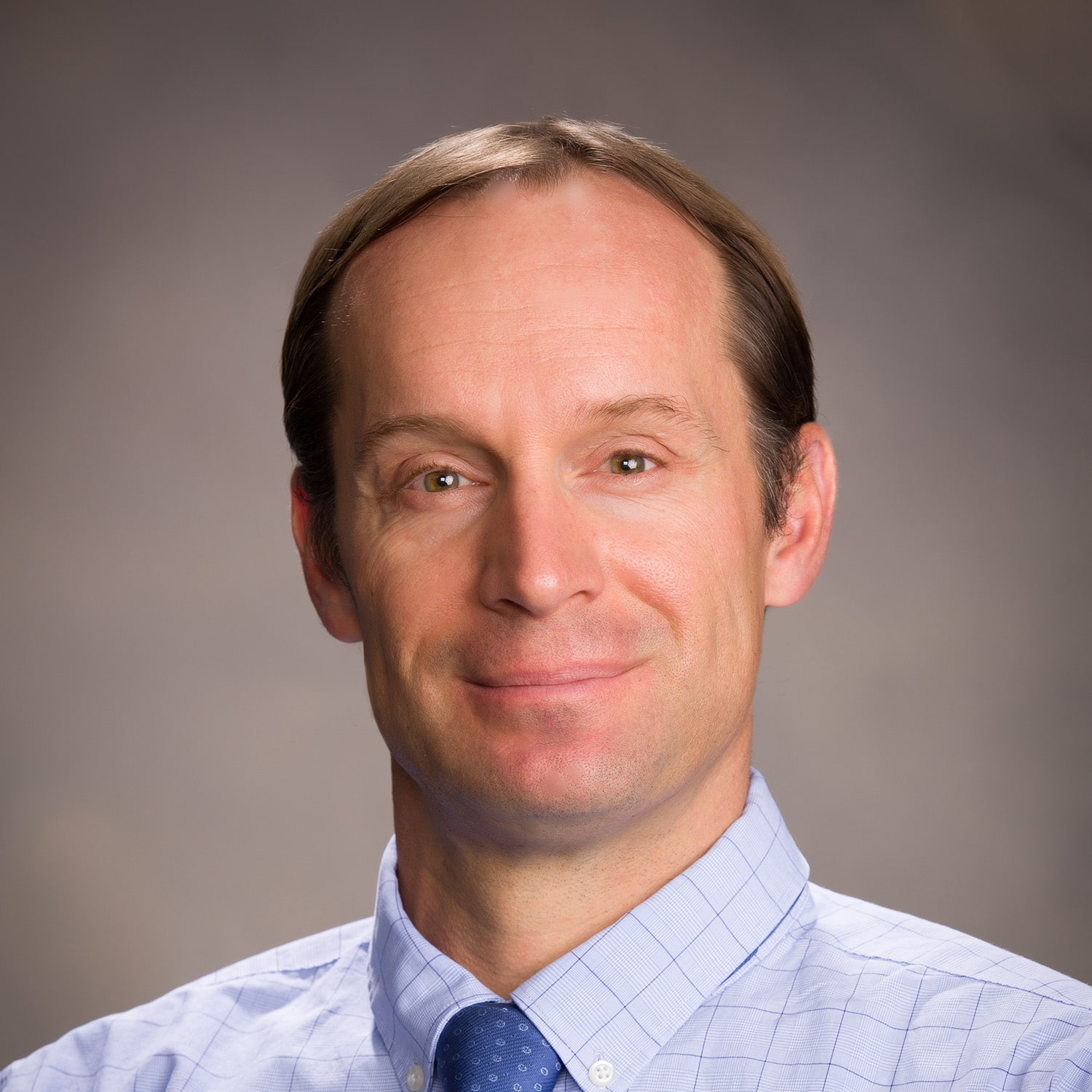 Family Practice Physician & Urgent Care Doctor located in Pleasant Grove, UT
At Premier Family Medical, Dr. Michael Lehnardt serves patients from throughout the Utah County area. Dr. Lehnardt provides services in pediatric medicine, adolescent and adult medicine, in addition to preventive care options and screening. The practice can provide access to regular exams, immunizations, obstetric and gynecological care, well-child exams, sick and urgent care appointments, and vaccines such as the flu shot. There are several locations available to patients and the doctors are dedicated to providing top-notch care.
Dr. Michael Lehnardt was born in Salt Lake City, Utah and grew up in Springville, Utah. After graduating from Brigham Young University, he received his medical degree from the University of Utah's School of Medicine. Then, Dr. Lehnardt completed his residency in Provo, Utah.
The entire staff of Premier Family Medical and Dr. Lehnardt are devoted to ensuring that every patient is treated with respect and compassion. Ensuring they receive the best quality care with the most effective treatment options is a top priority for Dr. Lehnardt. Patients describe him as professional, caring, and knowledgeable. He understands that since each patient is a unique individual, each patient will need personalized, tailored attention and treatment. Dr. Lehnardt works hard to maintain the reputation of a leading physician in the area.
When Dr. Lehnardt is not practicing, he enjoys spending time with his family, writing and illustrating books, playing sports, and joining in outdoor activities.
Dr. Lehnardt is currently accepting new patients.