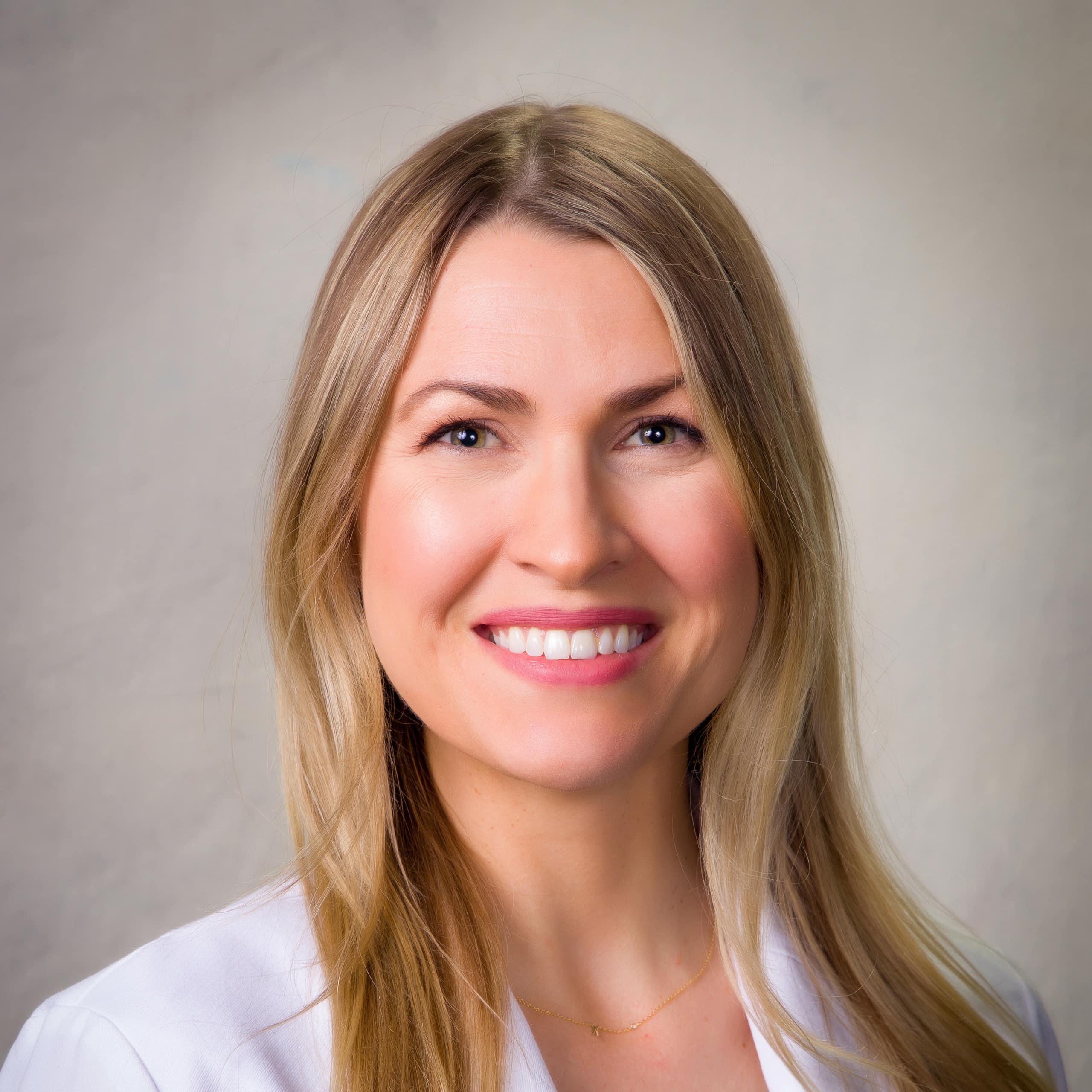 Family Medicine physician located in Mountain Point, UT
Dr. Natalia McGrew is a board certified Family Medicine physician. Dr. McGrew graduated from UCLA with Bachelor of Arts degrees in History and Geography/Environmental Studies and a minor in Geospatial Information Systems and Technologies. She then went on to a Pre-Medical Post-Baccalaureate program at San Francisco State University before attending medical school at Touro University Nevada. Dr. McGrew completed her residency training in Family Medicine at Valley Hospital in Las Vegas, NV where she was chief resident.
Dr. McGrew sees all age ranges for acute and chronic medical conditions. She has a passion for women's health, diabetes, pediatrics, and preventative medicine. She performs procedures such as knee injections, IUD removals, and cryosurgery.
Dr. Natalia McGrew is married to Dr. Micheal McGrew, who is also a Family Medicine physician at Premier Family Medical. She enjoys traveling with her family, reading, baking, and playing with their golden retriever, Butter.