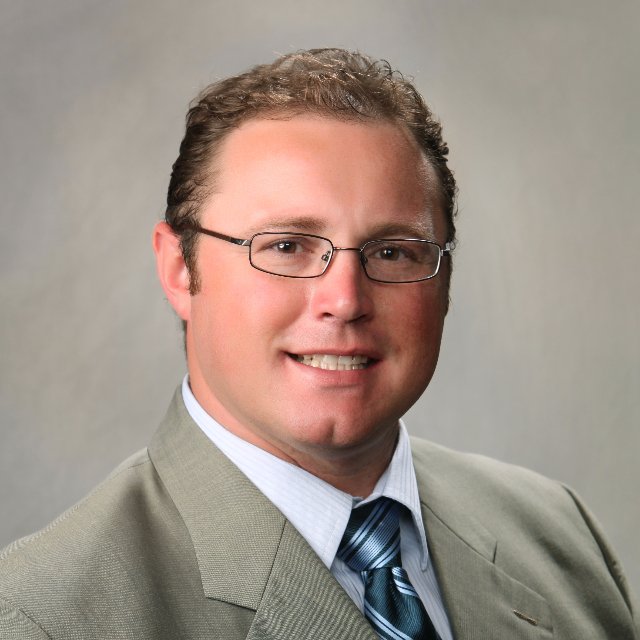 Family Practice Physician & Urgent Care Doctor located in Saratoga Springs, UT
Dr. Shawn McManus is a leading provider of osteopathic medical services for people in the Utah County area. At Premier Family Medical, Dr. McManus can help patients with general and family medical care. The practice can also run blood work, provide necessary immunizations, and also helps patients get flu shots.
Dr. McManus works from the office in Saratoga Springs. Dr. McManus was born in Alpine, Utah and graduated from the Brigham Young University. There, he received his Bachelor of Science degree in Zoology in 2001. He then received his Master's degree in Biomedical Sciences at the A.T. Still University of Health Sciences in Kirksville, Missouri in 2004. Dr. McManus went on to graduate from Kirksville College of Osteopathic Medicine in 2008. He then completed his residency at the Mayo Clinic College of Medicine, where he was chief resident.
Dr. McManus is devoted to ensuring he is providing the highest quality of care for each unique patient. At the practice, he works to provide every patient with the treatment and care they need. Dr. McManus understand that every person will have their own needs and closely works with the other members of the staff to provide top-quality care.
When Dr. McManus is not practicing medicine, he enjoys spending time with his wife and five great kids. He enjoys family activities along with water and snow skiing. Dr. McManus also loves sports, especially college football, and he is an avid BYU football fan.
Dr. McManus is currently accepting new patients and looks forward to helping new people at Premier Family Medical. The practice also accepts most major forms of medical insurance.