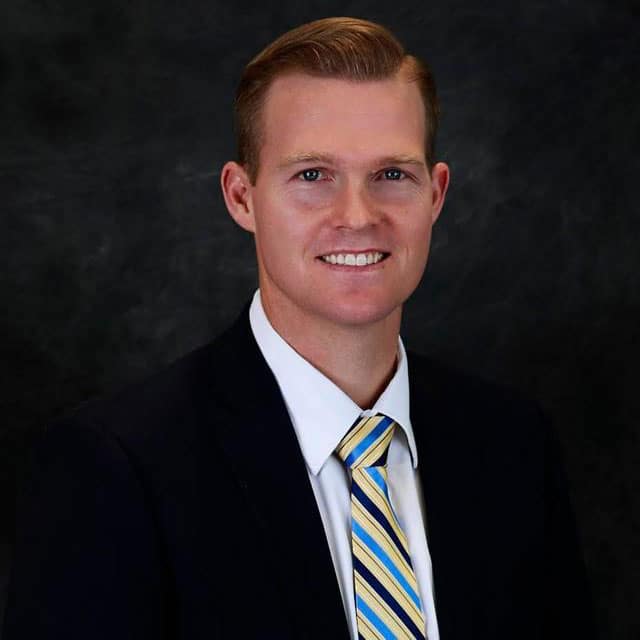 Family Practice Physician & Urgent Care Doctor located in Eagle Mountain, UT
Dr. Bjorn Nordstrom grew up in Hollister, CA. He played water polo at the University of Southern California and was a member of a National Championship team. He completed his undergraduate studies at Brigham Young University with a Bachelor's of Science degree in Exercise Science. Dr. Nordstrom attended medical school at Touro University College of Osteopathic Medicine in Vallejo, California. He completed his Family Medicine Residency at Natividad Medical Center in Salinas, California where he was Chief Resident.
Dr. Nordstrom worked from 2009-2017 in Southern California and served as Medical Director of his group's clinic in Temecula. He joined Premier Medical Group in 2017, relocating with his wonderful wife and four children.
Dr. Nordstrom is Board Certified by the American Board of Family Medicine. He enjoys full scope family medicine, treating patients of all ages. He values helping patients and their families take an active role in achieving their healthcare goals. Dr. Nordstrom has received special training and expertise in Osteopathic Principles and Practice, specifically Osteopathic Manipulative Medicine. He speaks Spanish and Portuguese.
When not practicing medicine, Dr. Nordstrom enjoys spending time with his family, especially camping, fishing and sporting activities.