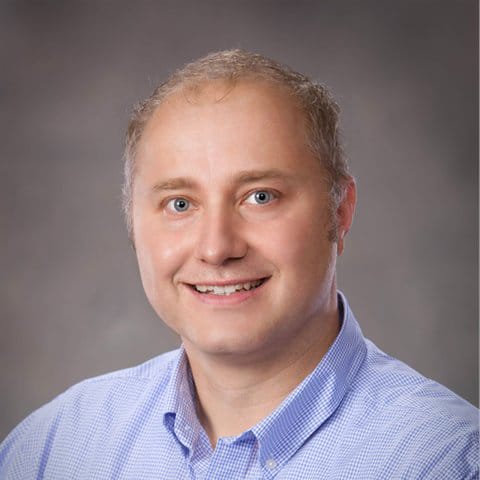 Family Nurse Practitioner located in Lindon & Pleasant Grove, UT
Petr Ruda graduated from BYU in the Family Nurse Practitioner Program. He worked in the ICU as a nurse for 6 years prior at the George E. Wahlen Department of Veterans Affair Medical Center.
Petr has a special interest in all facets of Family Medicine.
Petr enjoys traveling in his free time.