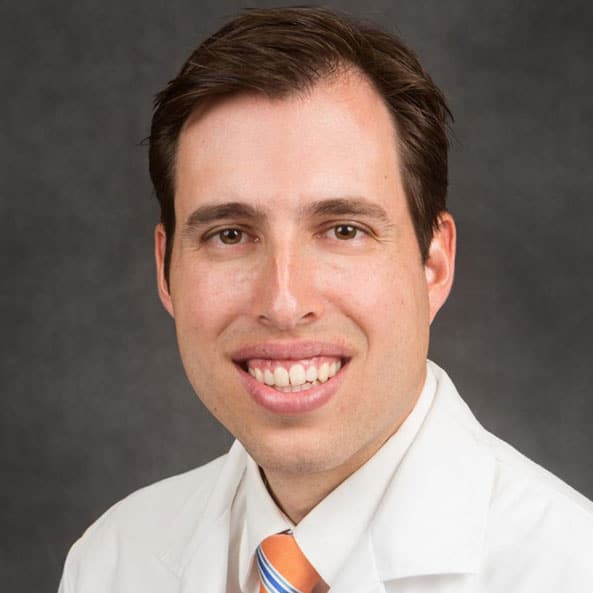 Family Medicine, Urgent Care located in Pleasant Grove, UT
Dr. Kent Willis was born and raised in Utah County. He graduated from Brigham Young University and completed medical school at Midwestern University in Glendale, Arizona. He did his residency in Ventura, California which was named the No. 1 Family Medicine residency program in the nation by Doximity and US News & World Report from 2014-2015.
Dr. Kent Willis is married with three children, enjoys spending time with his family, traveling and participating in various outdoor activities. He enjoys learning languages and is able to speak Italian, Portuguese and Spanish.
Dr. Willis is currently accepting new patients.