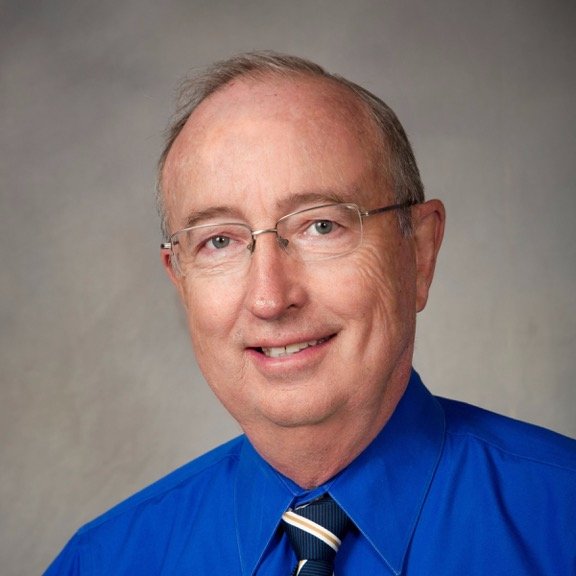 Family Practice Physician & Urgent Care Doctor located in Pleasant Grove, UT
Dr. Willis was born in Fort Apache, Arizona and raised in Mt. Shasta, California. He graduated from Brigham Young University and completed his Doctorate degree in Rome studying pancreatic tumors. He did his residency at North Shore University hospital in New York, where he was Chief Resident.
Dr. Willis is married with four children, he is a flight surgeon for the United States Army, and he currently teaches pharmacology to BYU grad students. He enjoys traveling and participating in outdoor activities.