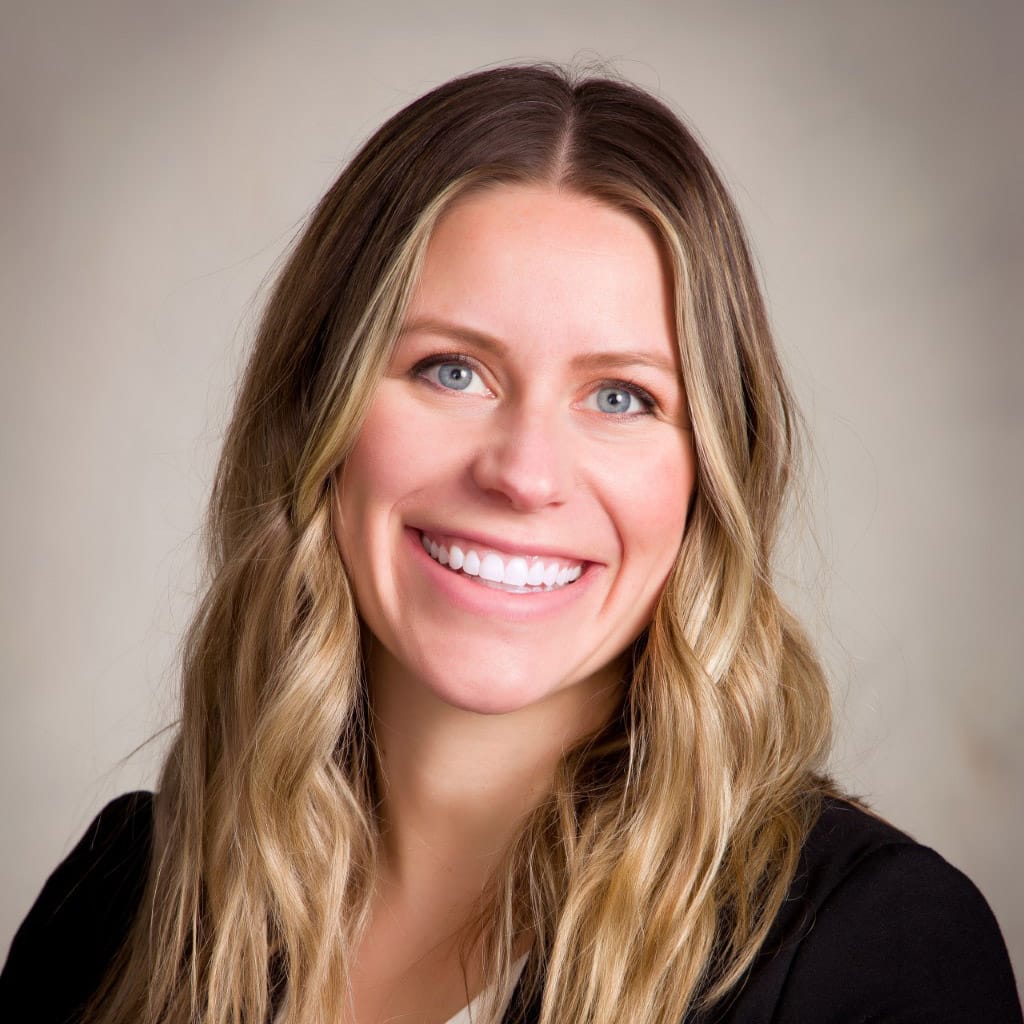 Family Nurse Practitioner located in Pleasant Grove, UT
Joslyn graduated with a Bachelors in Nursing from BYU and then worked as an ER nurse for 8 years before going back to school.  Shen then graduated from BYU's FNP program.
Joslyn loves urgent care and family practice because she loves patients of all ages.  She loves procedures and preventative medicine as well as women's health and pediatrics.
When Joslyn is not at work, she's at home with her husband and 4 kids.  They love reading, baking, and rollerblading together.