Obalon Balloon
Progressive weight loss with three balloons!

OBALON NON-SURGICAL WEIGHT LOSS PROGRAM
The Obalon 3-Balloon System helps facilitate weight loss by taking up space in your stomach so you eat less.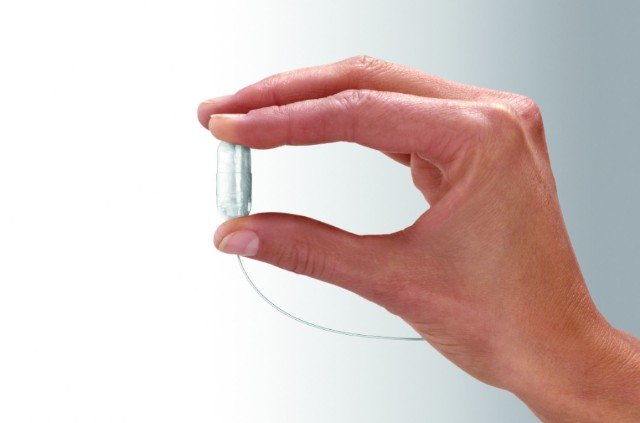 What is Obalon?
The Obalon ballon is the FIRST and ONLY swalloable,
FDA-approved balloon system for weight loss.
Learn more about our product and how we began
Check out how the Obalon balloon woks, up close!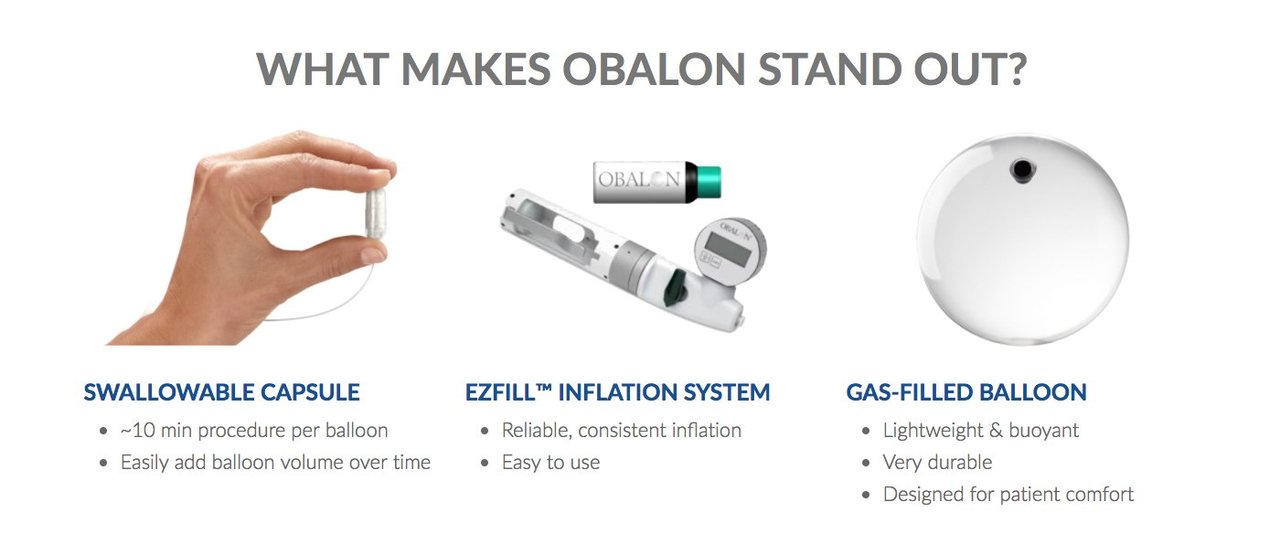 Want to Learn a Little More First?
Send us your questions and concerns to our balloon specialist!
Log Into Your Portal Account to Schedule Your Own Appointment.