Onsite Pharmacy
The pharmacy is OPEN NOW for walk ins!

PREMIER FAMILY NOW HAS AN ONSITE PHARMACY
Our new pharmacy in our American Fork building is open and ready to help you with all of your pharmaceutical needs.
Our pharmacists work hand-in-hand with Premier's providers, using the same patient records which allows for quicker service, fewer problems or questions and greater accuracy.  Competitively priced, we have mail order options and next day delivery to provide you and your family with the fast and friendly service which you deserve.
Monday 8:00 am – 8:00 pm
Tuesday 8:00 am – 8:00 pm
Wednesday 8:00 am – 8:00 pm
Thursday 8:00 am – 8:00 pm
Friday 8:00 am – 8:00 pm
Saturday 9:00 am – 3:00 pm
Sunday Closed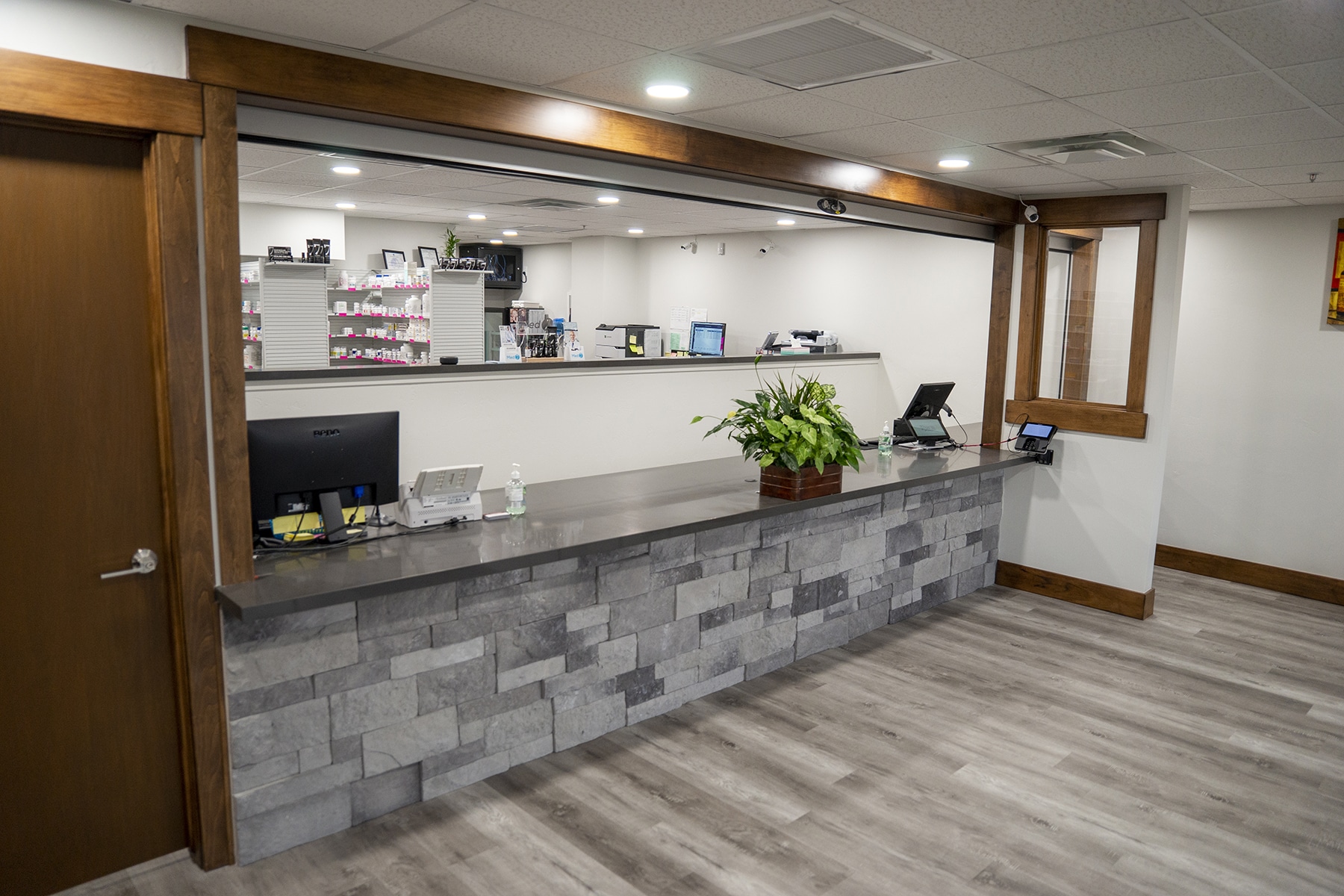 EXCITING THINGS COMING SOON!
Log Into Your Portal Account to Schedule Your Own Appointment.