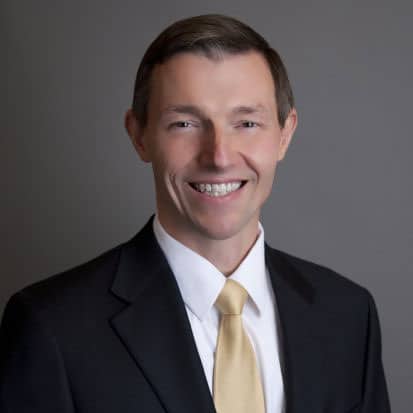 Family Practice Physician & Urgent Care Doctor located in Lindon, UT
Dr. Michael Kennedy is an expertly trained physician at Premier Family Medical. Dr. Kennedy serves patients throughout the Utah County area and offers services such as preventive medicine, adolescent medicine, and his expertise on medical/legal issues. The practice can also provide access to immunizations, annual exams, helpful vaccines such as the flu shot, and both well-woman and well-child exams. There are many locations available to patients throughout the area.
Dr. Kennedy works to ensure that he provides the highest-quality of care to patients throughout their lives as a part of the Family Medicine practice. He obtained his medical degree at the Michigan State University and completed his residency at the Mid-Michigan Regional Medical Center in Midland, Michigan. Dr. Kennedy is a member of the American Academy of Family Physicians and is a fellow of the organization in addition to holding a membership at the Utah Academy of Family Physicians.
At the practice, Dr. Kennedy is devoted to providing patients with unique care options designed specially to meet their personal needs and situations. In addition, when needed Dr. Kennedy can consult with the entire staff of Premier Family Medical to ensure that any issue which is brought to him is handled appropriately and the best treatment is provided.
In his free time when he is not practicing medicine, Dr. Kennedy enjoys spending time with his family, reading, and walking.
Dr. Kennedy and the entire staff of Premier Family Medical happily welcome new patients to the practice and we accept most major forms of medical insurance.